Toshiba's 'Thrive' Android Tablet Wants to Be a Laptop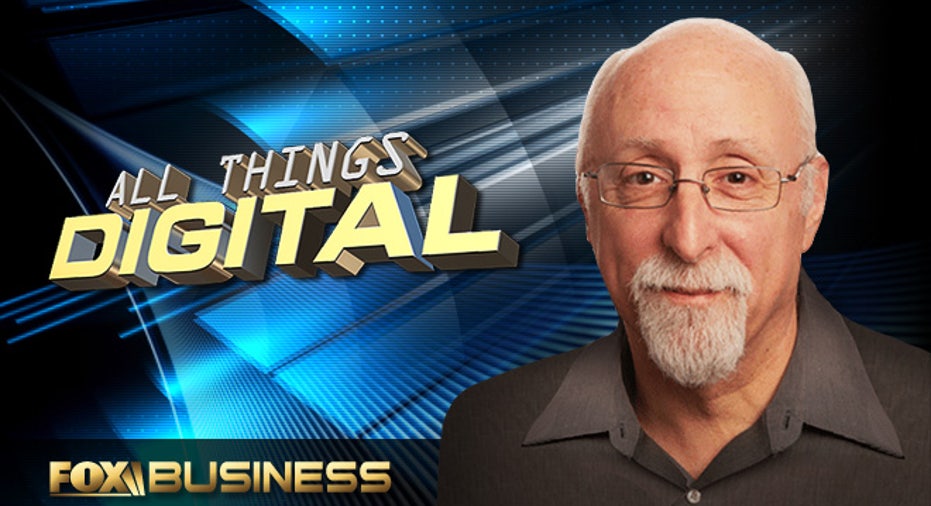 Toshiba's new "Thrive" tablet adds laptop-like features, including a USB port, but while that may intrigue formerly-wary tablet buyers, its battery life may deter them from picking one up. "They've decided to put in laptop-like ports that some people, who have resisted buying a tablet, have been waiting for," Wall Street Journal Personal Technology Columnist Walt Mossberg told FOX Business in his weekly All Things Digital segment.
Keep up with the latest tech news on the FOX Business Technology Facebook page.
For the most part, the Toshiba Thrive doesn't look all that different from other Android tablets, Mossberg said. It runs the Honeycomb version of Google's (NASDAQ:GOOG) mobile operating system. It's also bulkier than the iPad, he added. Where it shines, however, is in the ports Toshiba has given it. There's a full-size USB port that can be used with flash drives, external hard drives, wired keyboards, a camera, or even a mouse, he said. Further, the device features a full-size HDMI port, great for connecting it to a TV to watch movies, as well as a removable battery and an SD card slot. However, Mossberg explains, the tablet falls short in a few areas. As with all Android tablets at this moment, there is a serious lack of apps optimized for them (as opposed to smartphones), he said. Finally, the device's battery life, which Mossberg tested to be five and a half hours, pales in comparison to the iPad's 10 hours.