Torture Tests Show iPad 2 Glass Much Stronger Than Original iPad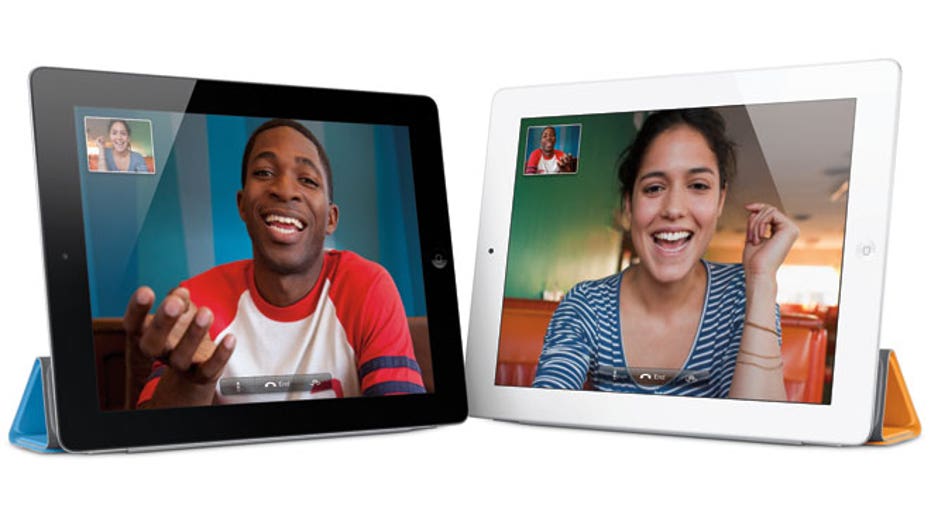 Despite being 27% thinner, a series of stress tests show that the glass covering Apple's iPad 2 display is significantly stronger and more flexible than the glass used on the original iPad.
The team at Apple product repair shop iFixYouri took it upon themselves to put glass display covers from the original iPad and the iPad 2 through a series of abusive stress tests, and the results are pretty remarkable. We've already spoiled the ending but watching the iPad 2 glass survive these torture tests is pretty impressive to say the least.
See the video below and please, don't try this at home.
This content was originally published on BGR.com
More news from BGR:- Ovum: Android to dominate smartphone growth, Windows Phone will beat BlackBerry- ITC may reopen Kodak's $1 billion patent suit against Apple, RIM- RIM opens up BlackBerry PlayBook to support Android apps