Tornado! 6 Types of Insurance That can Help You Start Over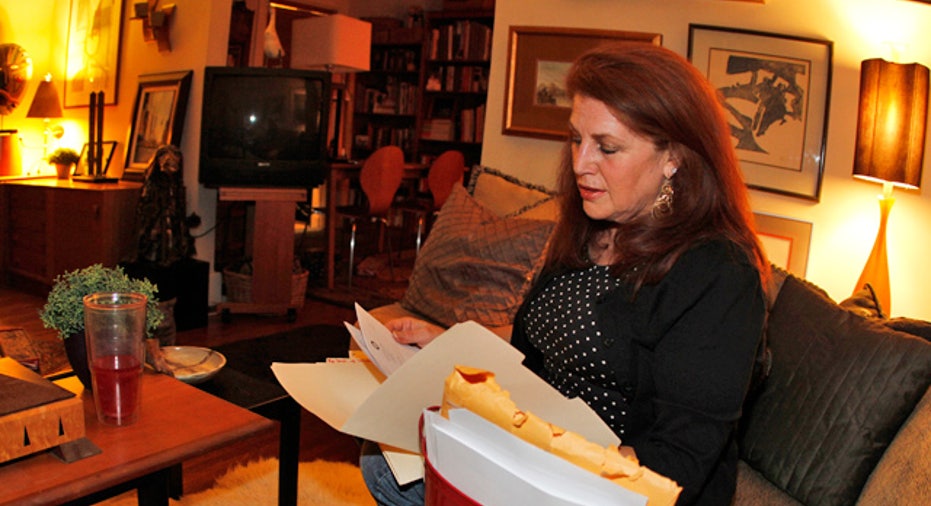 Tornadoes can roar through a community and leave scores dead, countless more injured and financial losses in the billions. Your life can be thrown off course in just a matter of minutes.
Having the following six types of insurance can help restore a bit of normalcy to your life following a storm.
Replacement-cost home insurance
If your home value is declining, it may be tempting to try to save a few dollars by insuring your home for the amount it would sell for instead of its replacement cost. But experts say that's a major mistake.
"People go through a devastating experience and find they don't have enough coverage to rebuild," says Melissa Digby, national loss prevention director for USAA.
In fact, nearly two-thirds of homes are underinsured, according to a 2009 survey by the insurance consultancy Marshall & Swift/Boeckh (MSB).
It's imperative that you have enough coverage to rebuild your home if it's destroyed. Even if your market value has plummeted, building material costs have not, says Jim Quade, director of field sales operations at Liberty Mutual.
Digby recommends reviewing your amount of home insurance coverage every couple of years, as well as any time you make a major change, such as upgrading your kitchen or replacing the roof.
Loss-of-use home insurance
Your home insurance policy likely covers your costs if you're uprooted from your home following a tornado or other disaster, Quade says. Such "loss-of-use" coverage reimburses you for living expenses such as hotel rooms and restaurant meals.
There often are limits to the length of time for which you'll be reimbursed and dollar caps on how much an insurer will cover. However, your insurer might grant exceptions to the rule, Quade says.
For example, following Hurricane Katrina, Liberty Mutual waived the limits because a lack of materials and labor delayed rebuilding in many places.
Renters insurance
Do you rent an apartment or a home? You might think you don't need insurance coverage because the landlord's policy will cover the building if it's blown away.
However, if you don't have renters insurance, you won't have coverage for any personal possessions. A landlord's policy generally does not cover your bike, big-screen TV or other possessions.
Also, without renters insurance, you won't have assistance to cover costs associated with a temporary relocation while you wait for the building to be repaired.
Comprehensive car insurance
If you have a clunker, chances are good you've dropped comprehensive coverage in order to save a buck. But without this type of car insurance, you won't have coverage to help fix or replace your car if it's upended by a tornado or a tree comes crashing down upon it.
You'll need to weigh the costs and benefits of dropping such coverage. If you can't afford to purchase a new car, it might make sense to hold on to that comprehensive coverage even if your car is nearing the end of the line.
Health insurance
According to the U.S. Census Bureau, more than 50 million Americans didn't have health insurance in 2009. Without such coverage, you could face a real catastrophe if you're injured in a storm.
One way to protect yourself is to purchase a high-deductible health policy. Monthly premiums are fairly low, and such a policy can be a life saver if you're facing medical bills.
Disability insurance
For many people, the reality is that they are just a paycheck away from being unable to pay their bills. Disability insurance can help cover bills if you're severely injured in a tornado and are out of work for several weeks or months.
Disability insurance typically provides an amount equal to 60 percent of your paycheck, says Cathy Liston, head of disability at Aetna.
Some companies offer short-term disability, which covers between 13 and 26 weeks. Others have long-term disability insurance which applies for several years, Liston says.
The original article can be found at Insurance.com:Tornado! 6 types of insurance that can help you start over