At 29, Mark Zuckerberg is now the youngest donor in history to top the Chronicle of Philanthropy's Philanthropy 50.
According to the list, in 2013 Zuckerberg and wife Priscilla Chan donated $992.2 million in Facebook Shares to the Silicon Valley Community Foundation. The foundation's mission is to advance innovative philanthropic solutions for challenging local and global problems.
"We knew he would be close to the top … but it is still a surprise, in that no one would have expected it a couple of years ago," says Chronicle of Philanthropy editor Stacy Palmer.
She says many young tech entrepreneurs are grappling with the decision of whether to start donating money now or to concentrate on building their fortunes. However, she thinks Zuckerberg's example may spark a trend.
"I think we'll be seeing more of this," says Palmer.
Aside from Zuck, here's a look at the entrepreneurs that were in the top ten spots of the Philanthropy 50 list.
1. George Mitchell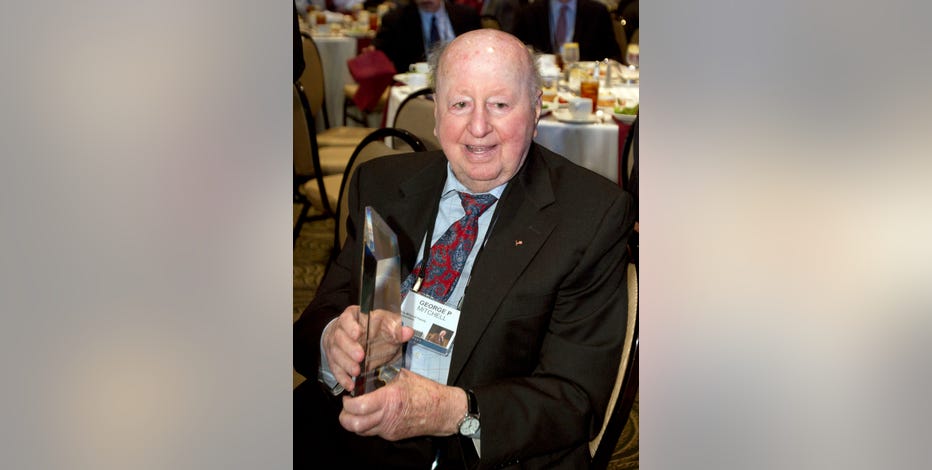 ---
Upon his death at age 94, energy entrepreneur George Mitchell donated approximately $750 million to the Cynthia and George Mitchell Foundation, which supports Texas nonprofits focused on clean energy and natural gas sustainability.  Mitchell founded Mitchell Energy and Development, a gas and oil company based in The Woodlands, Texas.
2. Phil and Penelope Knight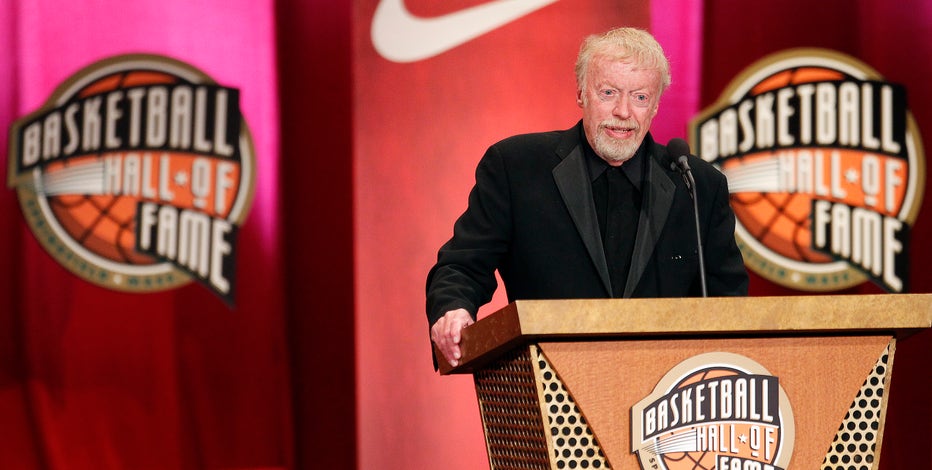 ---
Nike cofounder Phil Knight donated $500 million in 2013 to the Oregon Health & Science University Foundation. The donation will be used to expand research on deadly cancers. According to the Chronicle of Philanthropy, Knight and his wife Penelope have now donated $725 million to the foundation in five years.
3. Michael Bloomberg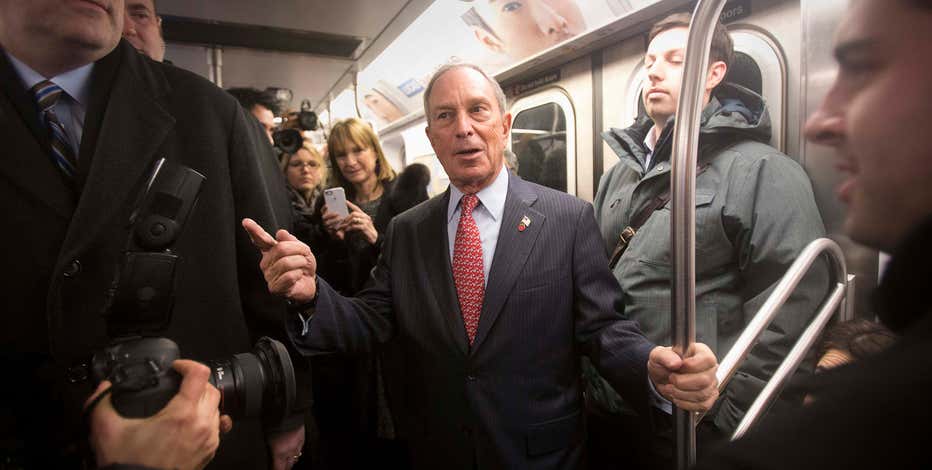 ---
Bloomberg founder and former New York City mayor Michael Bloomberg gave $452 million in 2013 to a wide variety of causes, including the arts, education, environment and public health. The Chronicle reports that he intends to spend more time on philanthropy now that he is no longer in office.
4. John and Laura Arnold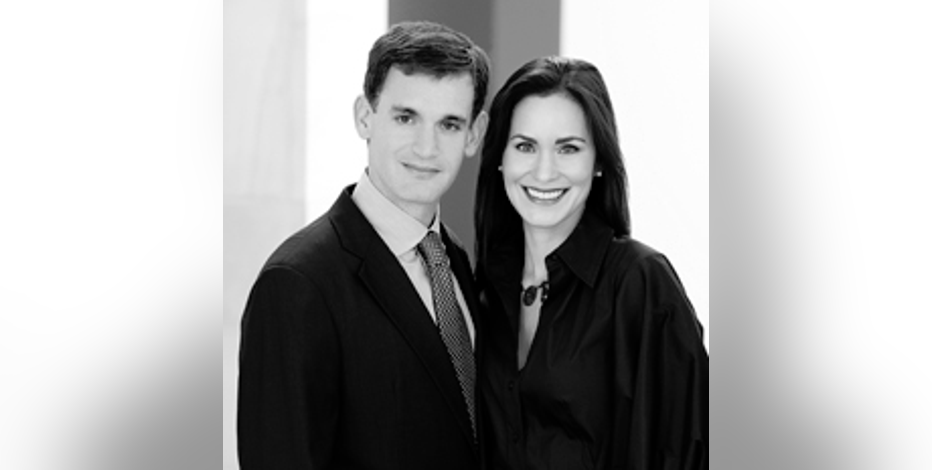 ---
Hedge fund founder John Arnold donated over $296 million in 2013 to the Laura and John Arnold Foundation. His wife, Laura, is a former corporate lawyer. The five-year-old foundation supports scientific research, public education and criminal justice programs.
5. Pierre and Pam Omidyar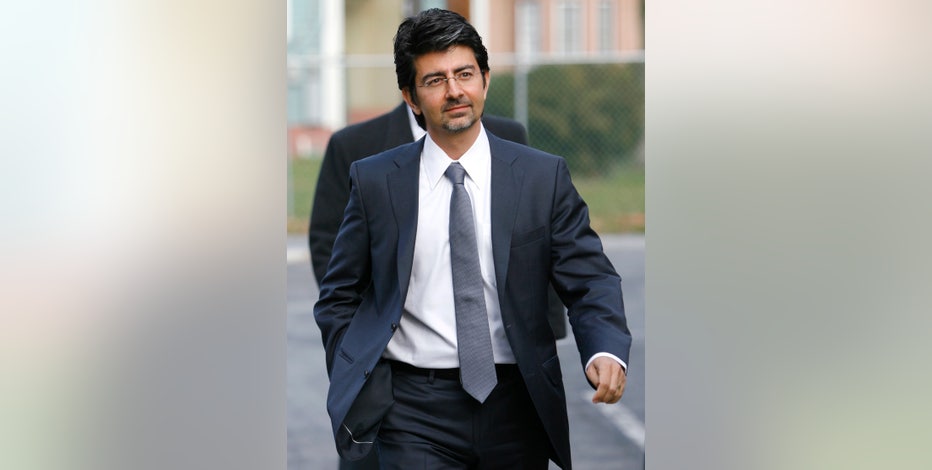 ---
eBay founder Pierre Omidyar and his wife Pam donated $225 million in 2013 to HopeLab, Humanity United, Omidyar Network and the Ulupono Initiative. HopeLab, run by Ms. Omidyar, develops technology to aid critically ill children.
6. Irwin and Joan Jacobs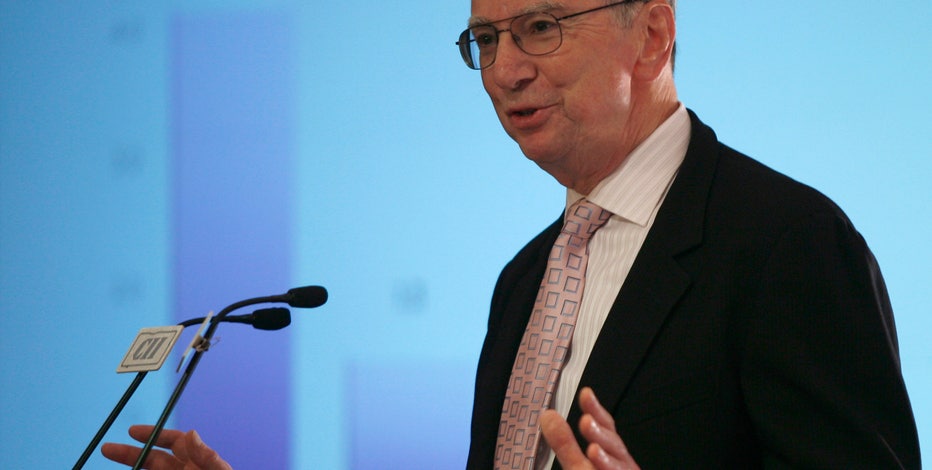 ---
Qualcomm co-founder Irwin Jacobs and his wife Joan donated just over $221 million to the Jacobs Technion-Cornell Innovation Institute at Cornell NYC Tech. The science and engineering grad school is being built on New York City's Roosevelt Island.
7. Sergey Brin and Anne Wojcicki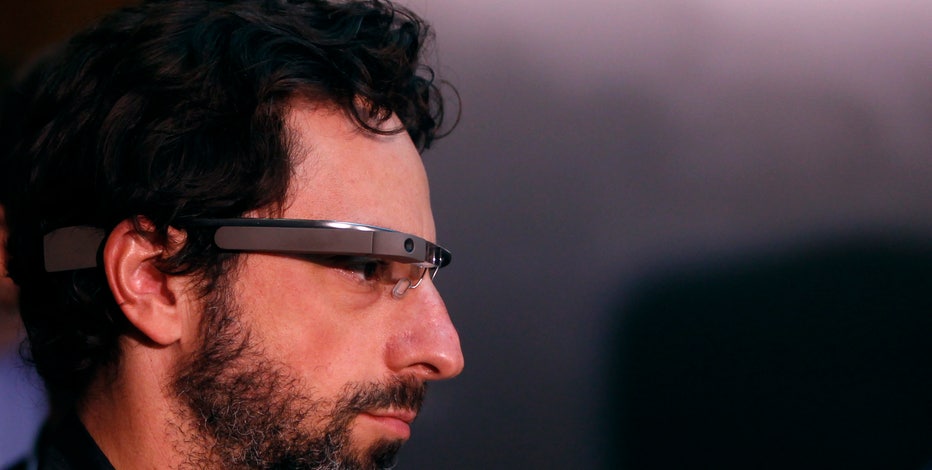 ---
Google co-founder Sergey Brin and his wife Anne Wojcicki, the entrepreneur behind genetic testing company 23andMe, donated $219 million to their eponymous foundation and the Michael J. Fox Foundation. The Brin Wojcicki foundation focuses on education, the environment and women's issues.
8. Jeffrey Carlton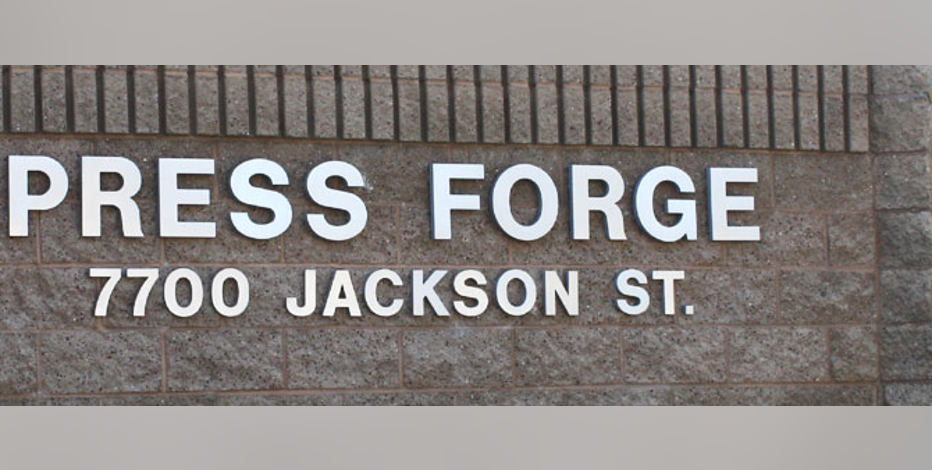 ---
Entrepreneur Jeffrey Carlton founded Press Forge, a California-based company that processes metals. Upon his death at age 61, Carlton donated $212 million to the Jeffrey Carlton Charitable Foundation, which supports the American Lebanese Syrian Associated Charities, Hoag Hospital Foundation, Paralyzed Veterans of America and Principles Inc.