Top Five Businesses to Start in 2011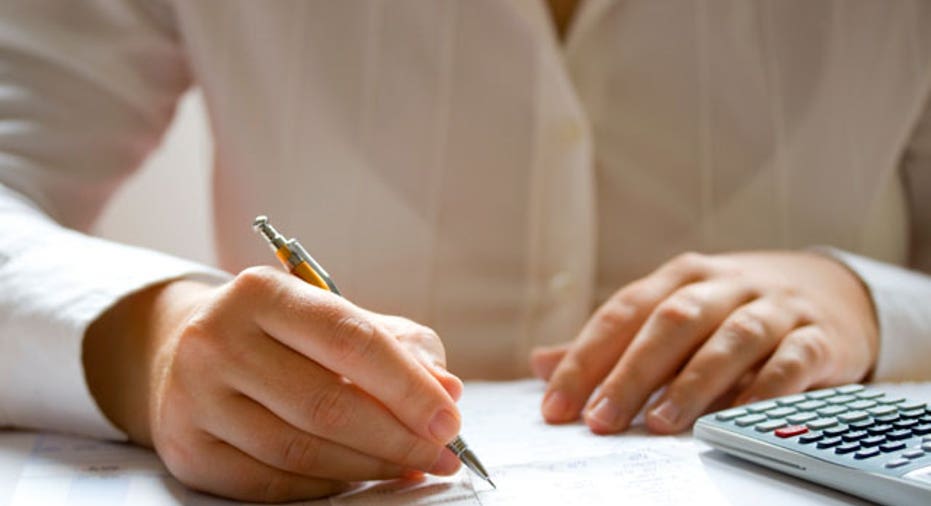 Looking to start a business this year? You may want to consider food catering or landscaping. According to Sageworks, Inc., a financial analysis firm that researches privately-held companies, those are among the best service businesses to start up in 2011.
Darlene Horton, marketing manager for financial analysis firm Sageworks, Inc., said although starting a business may be intimidating, less funding is needed for the ventures that ranked at the top of their list.
"Many of the jobs are really intuitive," Horton said. "Especially because these can be started with low capital. These small start ups see growth and a return a profit on investment."
Sageworks ran an analysis of 11,918 companies for stats on small businesses with less than $5 million in sales.  Here are their picks for the top five service businesses to start this year:
No. 1: Catering Services and Mobile Food Contractors. A combination of limited time and money has made this industry a success, Horton said. Average sales growth over the past 12 months was 6.5%.
"We feel discretionary spending by consumers will remain low," Horton said. "They want quick, inexpensive meals. Also finding time to take leisurely lunch breaks is not as prevalent as it used to be." Food contractors are becoming more common in workplaces, she said, to meet this need.
No. 2: Graphic, Interior, or Industrial Design Firm. In bad times, people want to make the best of what they have. In real estate, for example, Horton said this trend is common.
"You have these design firms so you can compete with other homes on the market," she said. "Design is a differentiator. People will want that, even if they have to spend market value for it." This industry grew by 6.2% in the past 12 months.
No. 3: Computer Programming and Web site Design Consulting. Much like the trend with the housing market, Horton said businesses want to present themselves as best they can, leading to growth in this sector.
"Companies are looking to various media outlets to reach consumers," she said. "The minimum requirement is a good Web site." This industry grew by 5.0% over the past year.
No. 4: Bookkeeping and Account Services. Many companies are looking for money in their budgets, Horton said, leading this area of the service industry to grow by 4.9% over the past year.
"Cash is the lifeblood of an organization," she said. "Accounting is in high demand because they want opportunities to free up cash they have but aren't able to access."
No. 5: Landscaping, Janitorial or Pest Control Services. According to Sageworks, these maintenance services never go out of style, despite cash being tight. They grew by 4.7% in the past 12 months.
"This is probably a result of the fact that people aren't moving out of the properties they are currently in, so they're taking care of them," she said.