Top Exec Explains Google for Entrepreneurs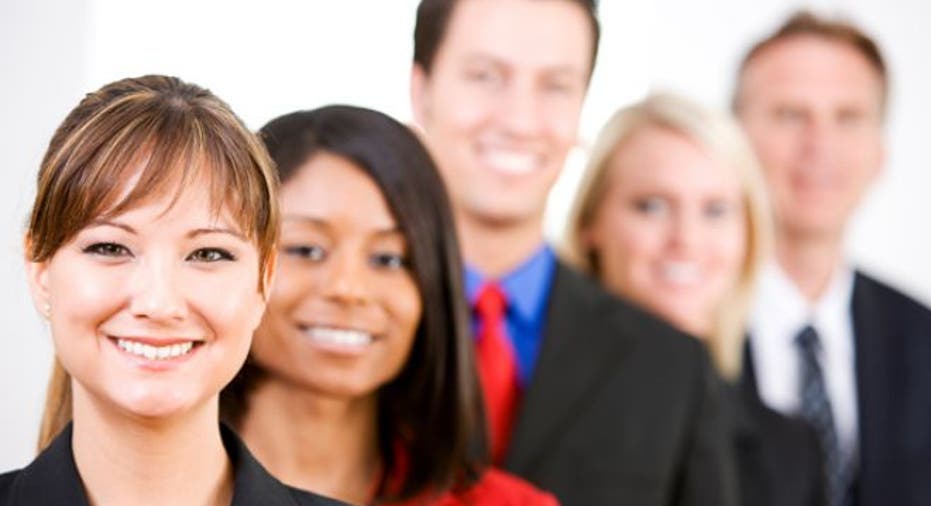 Google's Mary Grove is no stranger to the world of entrepreneurs. She watched her parents, immigrants from Thailand, launch and run a family chiropractic business in San Diego and later, after joining Google in 2004, she watched the company grow exponentially. She says that Google's entrepreneurial growth inspired her.
This week, Grove took on a new job at Google. She is now the Head of Global Entrepreneurship Outreach. It's a newly created position that coincides with the launch of Google's new effort to support small business and entrepreneurs called: Google for Entrepreneurs.  The new division launched yesterday (Sept. 24) with Grove at the helm.
"It's an umbrella for all initiatives globally for supporting and empowering entrepreneurs," Grove told BusinessNewsDaily.
More specifically, the program aims to do three things: to create "partnerships with strong organizations that serve entrepreneurs in local communities," create "Google-led programs to bring our teams and our tools directly to entrepreneurs" and place "relevant Google tools in the hands of startups as they are getting off the ground and ready to scale," according to Google's first blog post about the new effort.
Google is kicking off the announcements with a series of events this week that bring Google regional offices together with entrepreneurs around the world.
Grove said the launch of Google for Entrepreneurs is an effort to bring together all of the disparate tools and initiatives Google has for small business owners and for people looking to start a business.
"The passion for working with entrepreneurs is not new at Google," said Grove. "This week is Google's fourteenth birthday. We started as startup and we have a lot of entrepreneurial employees in the company. We have a great passion for giving back."
The spirit and passion Google has for entrepreneurs and startups is not new, but having a dedicated team to oversee it is, said Grove, who is based at Google's headquarters in Mountain View, Calif.
Grove said Google recognized that the world is having an entrepreneurship moment.
"There are incredible opportunities for entrepreneurs and small business owners" right now, she said. "They are responsible for job growth and creation, economic development and bringing innovative products to people."
Google's effort to reach small business owners is not confined to American business owners, either.
Many of the company's outreach efforts are in combination with organizations that work outside the United States to encourage entrepreneurship and startups in other parts of the world.
"Recently we've seen a whole swelling of momentum globally for the concept of entrepreneurship," said Grove, who spent much of her Google career traveling the globe developing new markets for Google.
"We want to be platform to fuel their success," Grove said. "Google is uniquely positioned to do that. We have gone through that ourselves as startup and we understand the entrepreneurial spirit."