The world's leading business travel group predicts employees will spend 5.4% more on their travels this year as the market finally stabilizes after several years rocked by global economic and political uncertainties.
But with the Global Business Travel Association (GBTA) expecting travel to grow by an even faster 8.2% next year, emerging regions like Brazil and China -- not the U.S. -- are expected to emerge as the clear winners in the trillion-dollar market.
The GBTA, whose report details travel spending in 75 countries, says robust growth in developing countries throughout Asia and Latin America will "permanently" reshape the travel landscape. Brazil, China and India are expected to become "major global players" over the next few years, it says, with China on tap to replace the U.S. as the world's top business travel market.
It's a sign business continues to flock to less-developed markets, attractive due to their skyrocketing growth and cheaper costs. And it has developed regions like the U.S. and Europe on the cusp of losing their long-held reign over the travel world.
In Asia, spending has grown 8% annually since 2000, more than doubling in size and totaling $393 billion as of 2012 as more businesses flock to emerging countries. While China leads the region, India surpassed Canada to become the 10th largest business travel hub in the world last year, recording a total of $22.1 billion in spending.
In Latin America, spending grew to $49 billion last year, with Brazil alone recording $30 billion of it. Meanwhile, Mexico is on tap to become North America's fastest growing travel market after posting $6.8 billion in spending last year.
Michael McCormick, GBTA chief operating officer, touted the benefits of travel, calling it "indispensable to trade, commerce and business expansion in a global economy."
However, he warned the shift to emerging markets should serve as a wake-up call for developed countries to improve aging infrastructure and support investment.
While the U.S. reigns as the biggest market by far, followed by other developed regions like Japan, Germany, the U.K., France and Italy, developing economies like South Korea, Brazil, China and India are catching up.
The 5 Biggest Travel Markets: 
1. United States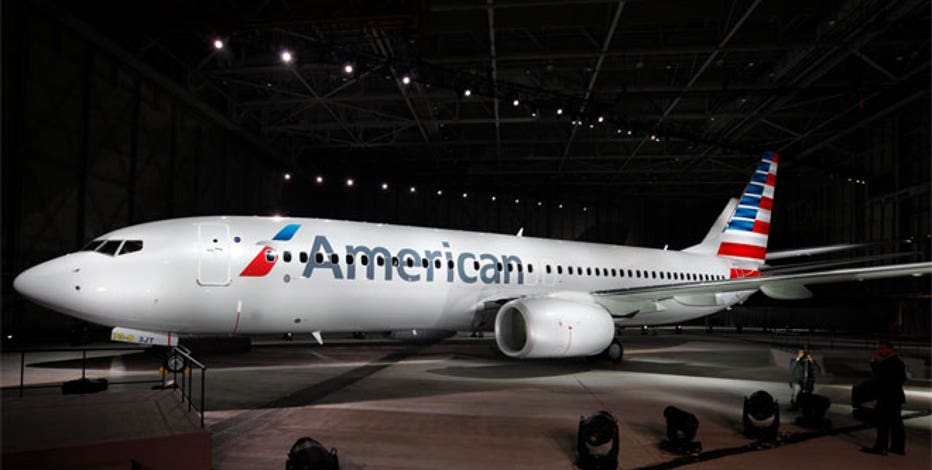 ---
For now, at least, the United States remains the world's largest travel market, recording more than $262 billion in spending last year, an increase of $4.4 from the year-earlier period.
The country, however, has experienced slower growth in recent years amid the rise of developing regions like China that are attracting fresh  investment, and it is expected to lose its top spot unless it attracts more investment and improves infrastructure.
2. China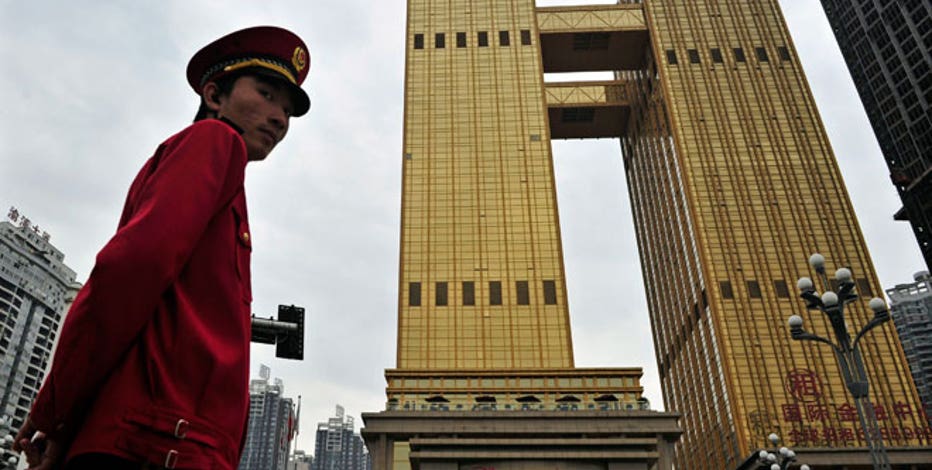 ---
China is the world's second largest travel market, having accumulated $196 billion in travel spend last year, which marks a year-over-year improvement of 13.2%. The country, which continues to garner interest from investors, is expected to surpass the U.S. over the next five years as the world's biggest travel economy.
3. Japan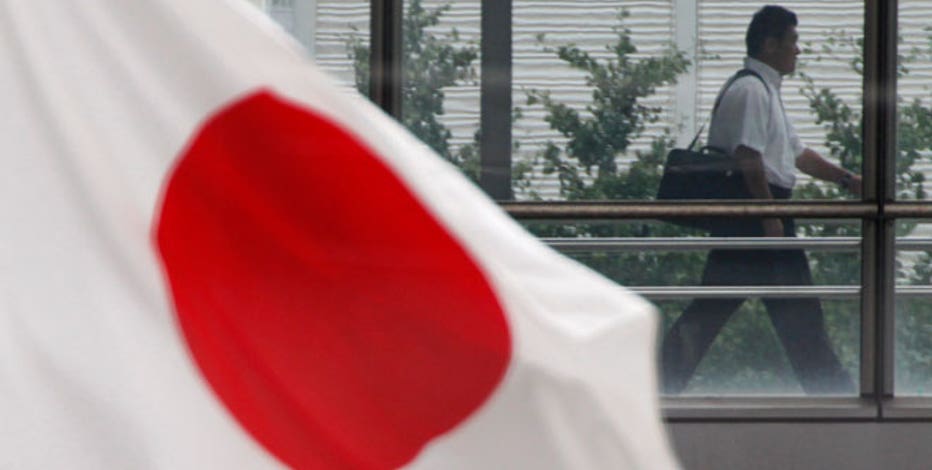 ---
Japan comes in as the third biggest business travel market at $65.2 billion in spending. However, growth seems to be slowing in the developed regions, pushing spending down about 1.2% year-over-year.
The country, which has been facing off against China regarding a national land dispute, hosts some of the world's largest automakers, including Honda and Toyota.
4. Germany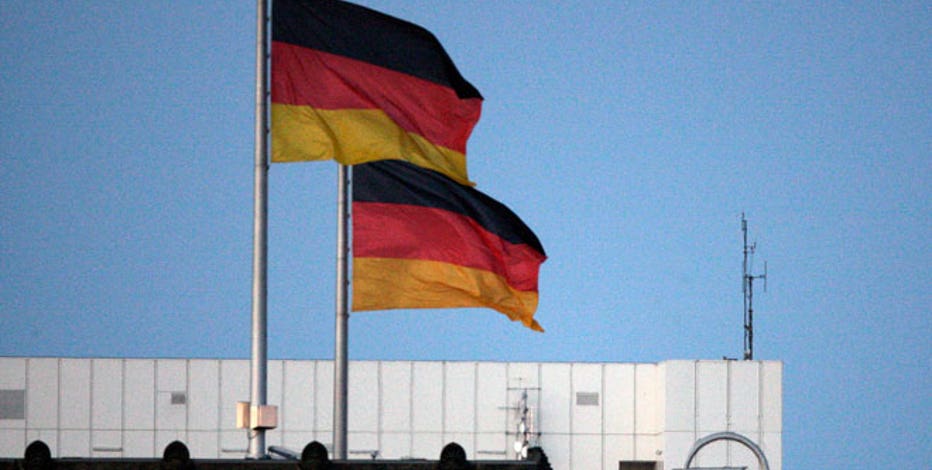 ---
The world's fourth biggest corporate travel market, Germany saw spending increase 1.1% year-over-year to $50.5 billion. Germany hosts a number of major auto brands, including BMW and Volkswagon, as well as Fortune 500 giants like Allianz and Siemens.
5. United Kingdom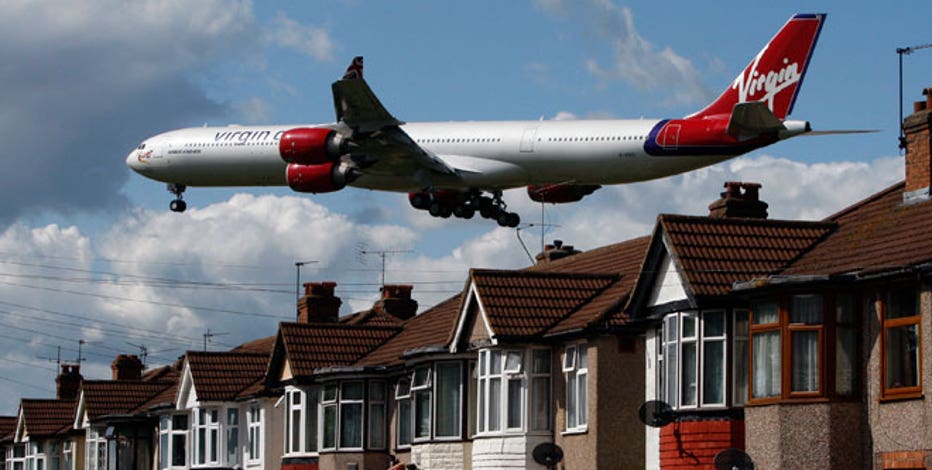 ---
Rounding out the top 5, the United Kingdom saw spending last year of $40.2 billion on business travel, virtually flat from the year-earlier period. The country hosts a wide range of Fortune 500 companies, including financial giants Barclay's and HSBC.