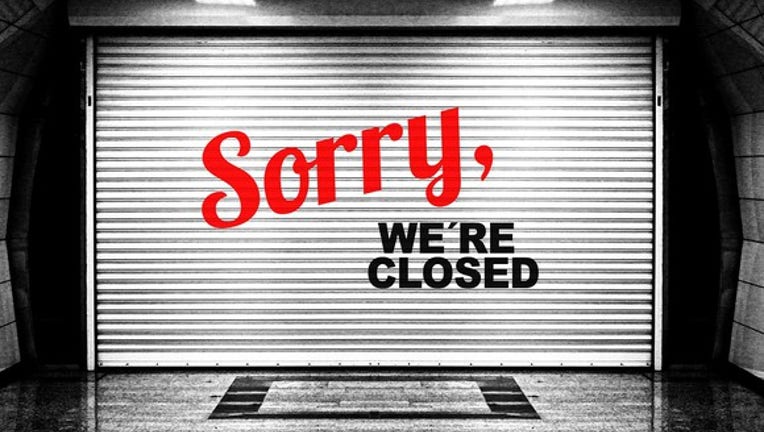 Facing backlash from customers and employees, an increasing number of retailers have opted to close their doors on Thanksgiving Day this year, making the decision to allow their workers to spend time with their families for the holiday. Mall of America has joined the growing list of big-name brands, and it's senior vice president, Jill Renslow, told FOXBusiness.com she hopes the decision will force the retail industry as a whole to take a hard look at "what's right" for both its customers and employees.
Here is a list of the top 10 stores that have deciding to close on Thanksgiving Day.
1. Cabela's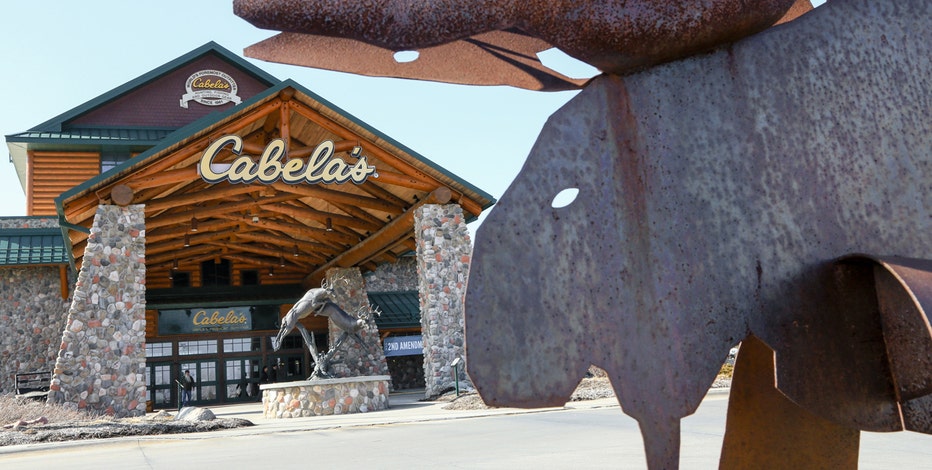 ---
The CEO of Cabela's (NYSE:CAB) said the company needs to "respect the Thanksgiving holiday and ensure our employees can enjoy this time with their families." While its doors will remain closed, Cabela's is still encouraging those who wish to shop on Thanksgiving Day to visit its website for exclusive one-day deals.
"This is an opportunity for the retail industry to take a look at what is the right thing to do."
2. Costco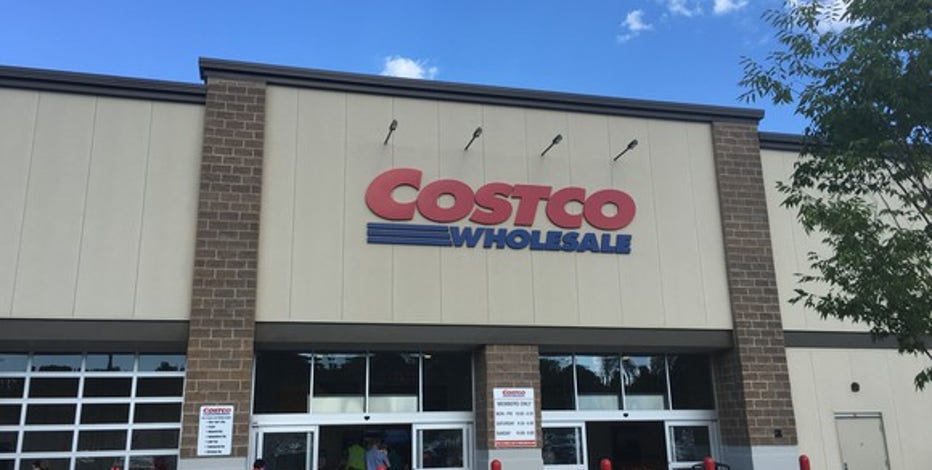 ---
"Our employees work especially hard during the holiday season, and we simply believe that they deserve the opportunity to spend Thanksgiving with their families" a spokeman for Costco (NYSE:COST) told the Huffington Post. Costco will not cater to online shoppers on this big sale day either.
3. Nordstrom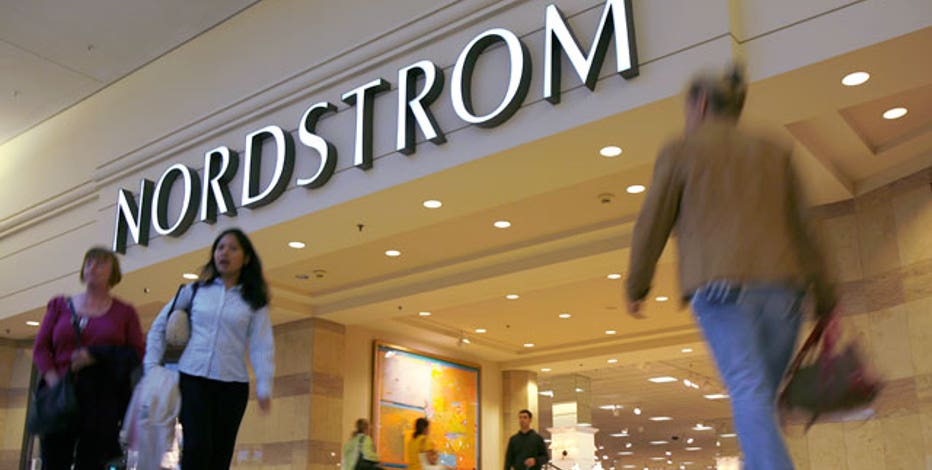 ---
Nordstrom (NYSE:JWN) plans on "celebrating one holiday at a time" according to a spokeman for the company. As for their online sales, the company said it will be open for business on Black Friday November 25th. 
4. GameStop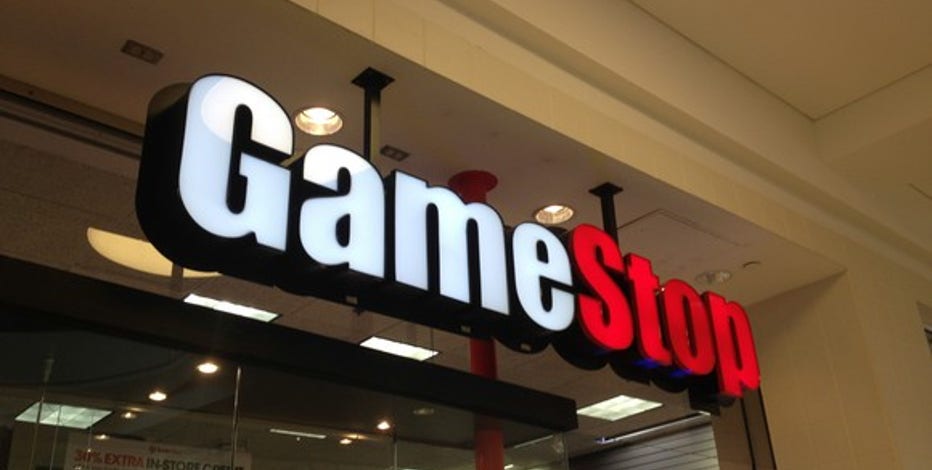 ---
This billion-dollar video game retailer has decided to close its doors on Thanksgiving. The EVP of GameStop (NYSE:GME) said "we are taking a stance to protect family time during this important holiday." The only sign of Black Friday sales on GameStop.com is a page asking customers to join its newsletter.
5. HHGregg
---
The CEO of HHGregg (NYSE:HGG) declared "It's important to us that our associates are able to be home with their families on Thanksgiving, and we are encouraging our customers to do the same -- knowing great deals will be available online, on Black Friday and through the weekend". The company's website reflects the same sentiment, meaning no exclusive online deals for Thanksgiving Day.
6. BJ's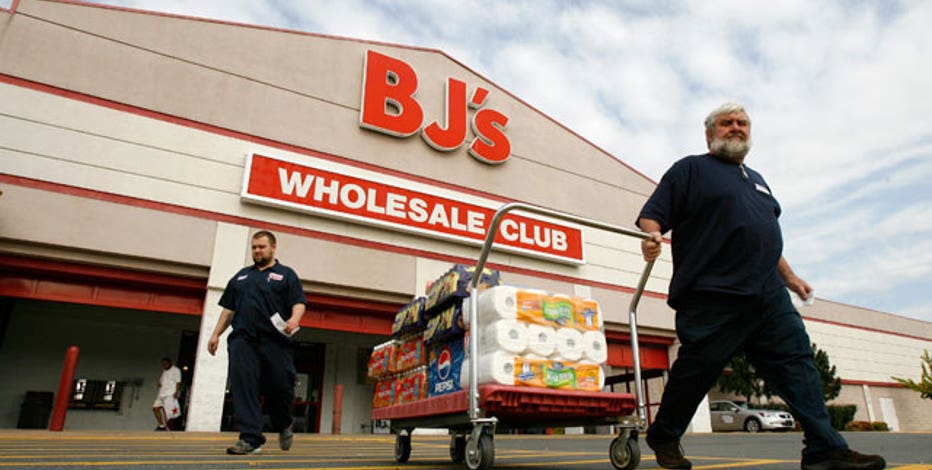 ---
The CEO of BJ's has stated "We want our team members and members to enjoy time with family and friends on Thanksgiving". However, the company's website urges customers to go online shopping to shop on that Thursday.
7. Office Depot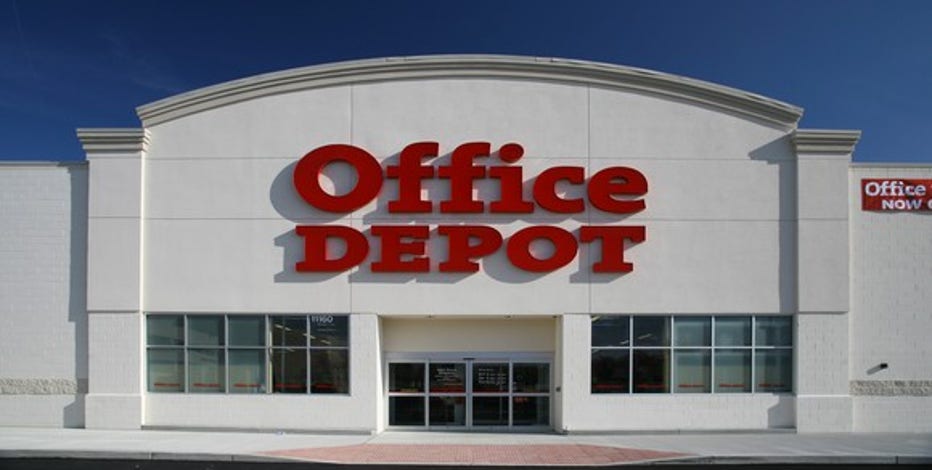 ---
Office Depot (NASDAW:ODP) will open at midnight for Black Friday. The COO said "As we evaluated our store hours for this holiday and weighed the business and personal considerations, we decided it was best to provide our associates with the day off to spend time with family and friends by closing our retail stores on Thanksgiving Day." As for OfficeDepot.com, it is already promoting numerous Black Friday sales.
8. Malls
---
It's not just individual retailers making the call to close their doors on Thanksgiving Day: More than 50 national malls plan also plan to cut back. Mall of America's Renslow, told FoxBusiness.com she hopes her decision is helping brands "take a step back." The mall, is located in Bloomington, Minnesota and has over more than 500 retail stores.
9. Guitar Center
---
Guitar Center (NASDAQ:GTRC) has opted to keep its doors closed on Thanksgiving Day, reminding its customers "You don't have to deal with any early morning and frustrating crowds."
10. Lowe's
---
This home-improvement store won't open its doors on Thursday, it's pointing customers to an online catalogue of Black Friday savings.