Top 10 cities for tech jobs beyond Silicon Valley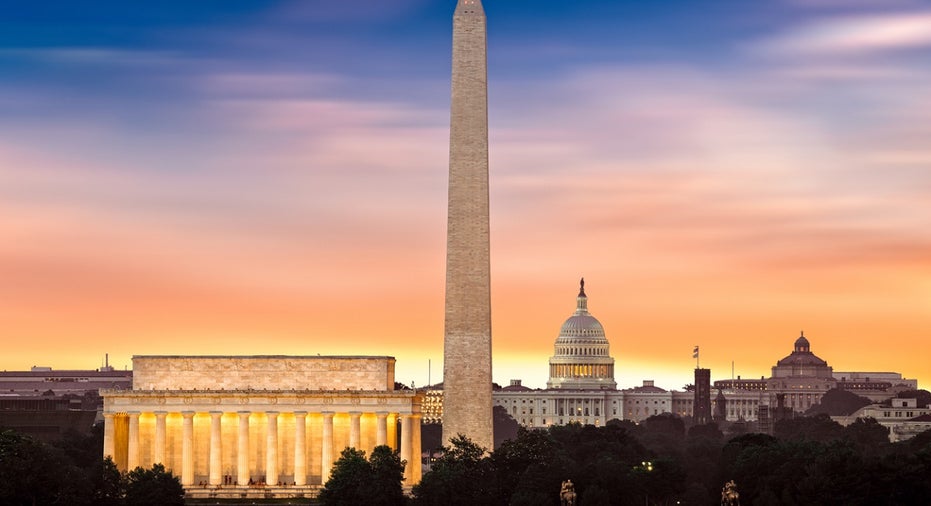 While Silicon Valley stills hold the title as a tech mecca with the highest numbers of tech postings in the U.S., other cities are starting to gain some ground.
According to a new report from career website Ladders, even though San Francisco has once again topped its list of best cities for tech-related opportunities (with 6,727 active postings), it's losing some luster.
"From a percentage growth perspective, we aren't seeing explosive year-over-year growth or the 5-year growth levels [in San Francisco] that we are witnessing in other cities and parts of the country," Jordan Cohen, VP of marketing at Ladders, tells FOX Business.
One of this year's biggest surprise cities, says Cohen, is the Washington, D.C., area, which came in second with 5,340 job postings.
"There is a burgeoning startup tech scene [there], especially when it comes to the growing roles in digital marketing and advertising in political campaigns and lobbying with dollars shifting away from more traditional offline channels," he says.
Ladders says it complies its list using its proprietary algorithms to figure out which cities has the most variety when it comes to tech jobs from both the public and  private sectors.
Here are the 10 top cities for tech jobs beyond Silicon Valley.
Washington
       Jobs available: 5,340
New York
      Jobs available: 3,707
Seattle
      Job available: 3,134
 Boston
       Job available: 2,401
 Los Angeles
        Jobs available: 1,917
Chicago
       Jobs available: 1,860
Dallas
       Jobs available: 1,851
 Atlanta
       Jobs available: 1,536
 Baltimore
       Jobs available: 1,426
 Denver
       Jobs available: 1,356