Tools to Help Parents Keep Their Kids Safe Online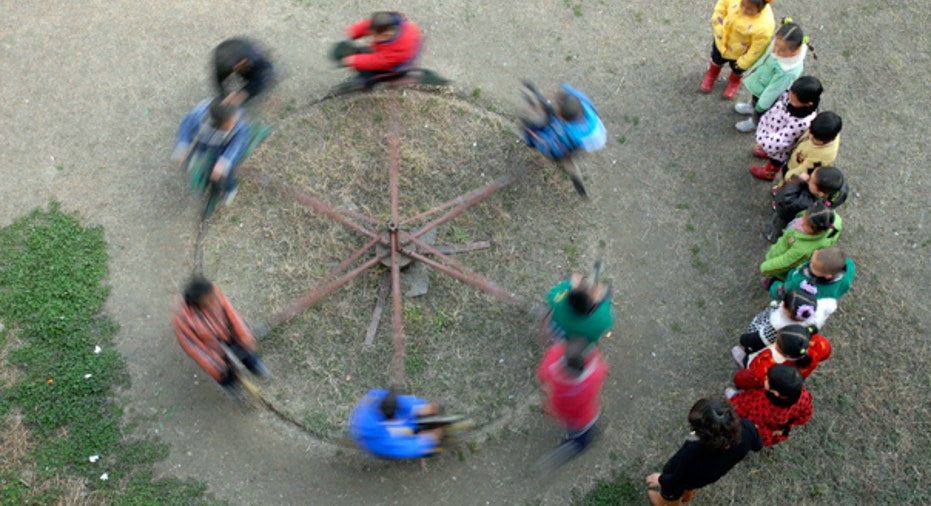 The Internet can be a vast repository of resources and tools for children, but that doesn't make it a safe place.  From cyber bullying to predators, danger lurks in many corners of the web. But by establishing common-sense rules and installing monitoring software, parents can stay on top of their kids' online activities and keep them safe.
"Technology is terrific, but there's as much good as there's bad," says Donna Rice Hughes, president and chief executive of Enough is Enough, a non-profit organization aimed at making the Internet safe for children. "It's not enough to keep [the computer] in a common area."
Rewind just a few years and most kids were accessing the Internet from a desktop computer that parents could strategically place in the living room to monitor usage. These days, kids have smartphones, iPads, laptop computers and gaming consoles that all connect to the Internet, making it much harder for parents to monitor what's there children are saying and doing online.
While child safety experts don't advocate parents spy on their kids, they do say parents should install monitoring software on every WiFI-enabled device to block out certain websites and keep track of what their kids' online activities.
"We don't recommend spyware. Let your kids know you are going to do your best to make sure they are safe and accountable," says Rice Hughes.
She recommends filtering software that will prevent kids from visiting certain websites as a main way to keep kids safe online. What's more, she says software that alerts parents when a child breaks through the safeguards is also important.  One such software that is designed to filter out websites and keep parents savvy on the child's online activity is Net Nanny, made by ContentWatch.
The software, which costs $39.99 a year, enables parents to monitor a child's Facebook activity—including who they are "friending"-- and will alert the parent via email if an IM contains language that may seem inappropriate.
Oftentimes predators will go into kid-friendly chat rooms or participate on gaming websites and pretend to be kids. Net Nanny will monitor IM conversations that don't appear to be childlike, says Russ Warner, CEO of ContentWatch. Net Nanny's filtering also allows parents to create a custom blacklist or whitelist of websites the child can and cannot visit. "Kids are too trusting and live online," says Warner. "Parents need to pay attention."
On top of worrying about sexual predators, parents also have to contend with cyber bullying—which has become a growing problem since the advent of Facebook and other social networks. With social networks, kids can easily bully someone while hiding behind a computer.
"Social networks have radically changed who your kid is speaking to online and what they are saying," says Noah Kindler, co-founder of SocialShield. "It's a new experience for every parent out there as to what kids do, and how they use social networks."
Like Net Nanny, SocialShield will flag fake profiles and provide a summary of social network activity. It alerts parents to risks including cyber bullying and talks of drugs, alcohol, violence and sex that could hurt a child's reputation or put the child in danger.
SocialShield costs $10 a month or $96 a year to cover all the kids in a family. "Parents can't do this themselves. It would require checking the Facebook account several times a day," says Kindler.
Filtering and monitoring software are technical tools for parents to protect their kids online, but it has to go hand in hand with non-technical rules.  According to Rice Hughes, parents always needs to keep the lines of communication open and dialogue running as to what kids can do online.
She says parents need to teach their children how to protect their personal information and teach them about the different types of information. "Protecting financial information is different than protecting any identifiable information," says Rice Hughes.
Kids must also be aware of privacy settings. "It's key to check the communities they are using," says Rice Hughes, noting that parents should do spot checks to make sure they aren't posting inappropriate information that puts them at risk.  "You need to establish a contract of how the child uses the Internet in your home and in your neighbor's home."