Tony Hawk: 'Pro Skater' video game changed my career
Tony Hawk says his skateboarding tricks only got him so far in his 36-year career. The real reason he became a household name – and a multi-millionaire – is from his success in video games.
"It changed my life," Hawk, who just turned 50 years old, told FOX Business about the series. "And, it was a majority of my income for sure."
The skateboarding legend's net worth is estimated at $140 million today.
"Tony Hawk's Pro Skater" debuted in 1999 by Activision and has since spawned 19 different versions lasting a record-breaking 16-straight years, ending in 2015. The games in total have made an estimated $1.4 billion in sales, making it one of the most successful video games brands in history.
"I never expected it to be the big windfall or the big opportunity, but when we started doing more sequels for the game that is when things started to change and I realized that I had a lot more opportunity for doing things with skating and promoting skating because it allowed me to stop competing and explore those opportunities," he said.
"The Birdman's" first six versions, including "Tony Hawk's Pro Skater 2" and "Pro Skater 3" received critical acclaim and ranked among the best games ever released for PlayStation and PlayStation 2.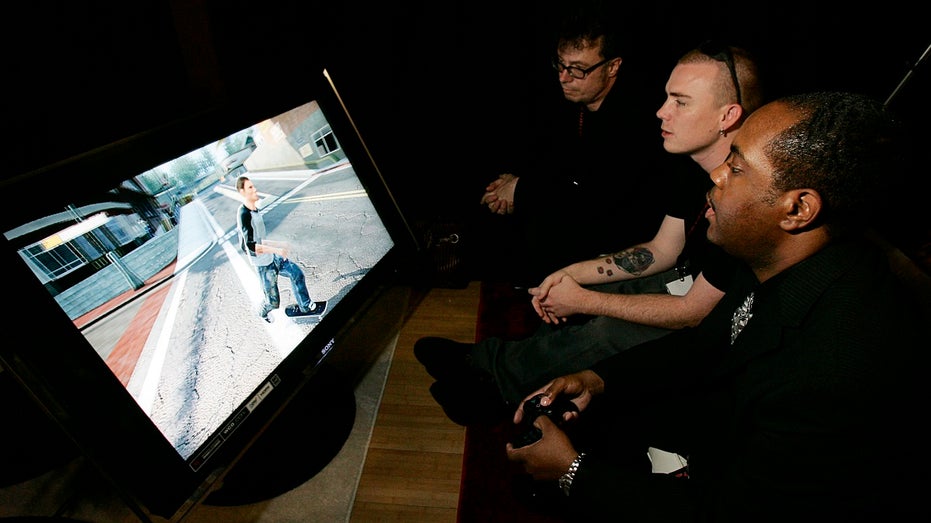 However, later versions started getting less favorable reviews after the franchise transferred to Robomodo from Activision in 2008.
Hawk says while his main focus today is centered around promoting skateboarding internationally and hosting exhibitions, he still hopes there is more opportunity for him in the video game space.
"I'm actually working a mobile game right now. It's not based on our old series. It's with a new developer but I'm excited because I'm back in that space and I get to have input and lend my authenticity to it," he said. "But for the most part, I'm really focused on developing new skate parks through my foundation. For 16 years now, we have developed over 600 parks. That is the work that I'm most proud of."