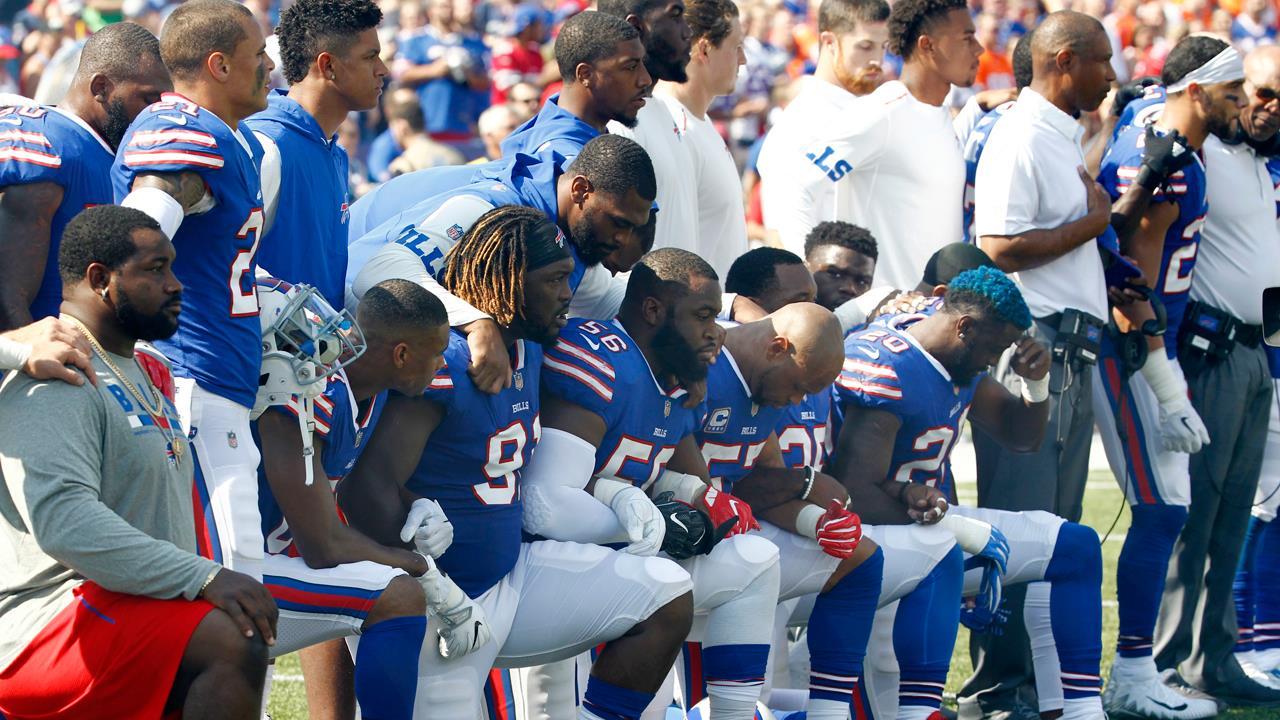 Tom Brady's contract will get a major boost in value if the five-time Super Bowl champion posts another strong season in 2018, according to a report Thursday.
The New England Patriots are set to add $5 million in performance-based incentives to Brady's contract, ESPN's Adam Schefter reported. The incentives are said to be similar in structure to the escalators the Patriots added to tight end Rob Gronkowski's contract last season, which enabled the injury-prone star to earn up to $5.5 million in bonuses if he met certain statistical benchmarks.
Brady, 41, would likely have to stay healthy for a full season to earn the full $5 million in performance bonuses. He played all 16 games last season and earned NFL MVP honors after tossing 4,577 passing yards and 32 touchdowns.
The contract incentives were purportedly added to bring Brady's potential compensation in line with other top-level NFL quarterbacks. At present, Brady has an average annual salary of $15 million, which ranks 22nd among NFL quarterbacks.
Brady can earn up to $20 million this season, once the incentives are finalized. Atlanta Falcons quarterback Matt Ryan, the league's highest-paid player at that position, earns an average of $30 million annually.
A sought-after endorser, Brady earned a total of $44 million in 2016, according to Forbes.