Toll Brothers Profit Rises; Narrows Prder Outlook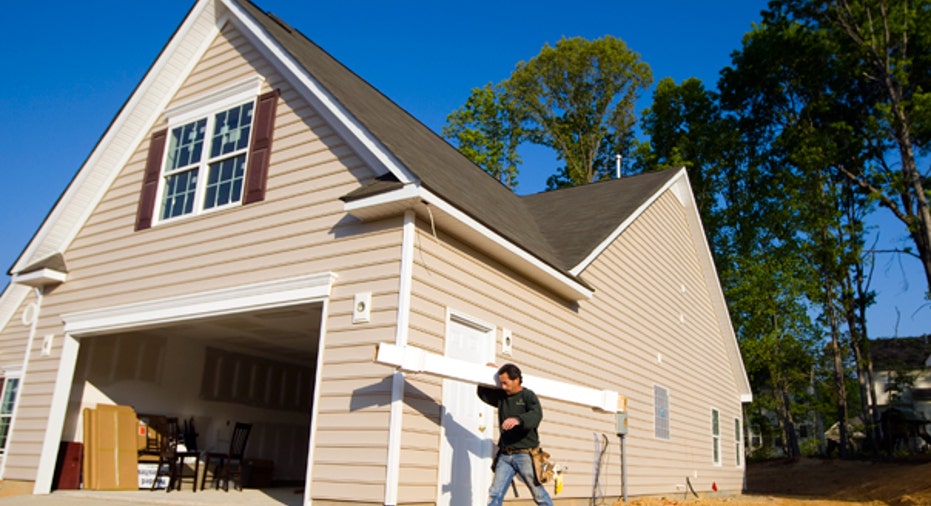 Toll Brothers Inc (NYSE:TOL) posted a higher quarterly profit, helped by a rise in orders, but the U.S. luxury builder narrowed its home delivery outlook for the year as it expects the housing sector to remain in a fragile state due to weak consumer confidence.
Toll narrowed the range of its full-year home delivery outlook to 2,475-2,675 homes from 2,300-2,800 homes.
The company expects 620-820 orders in the fourth quarter at an average price of $555,000-$570,000 per home.
The company expects to end the year with 210-220 selling communities. It ended the third quarter with 207 selling communities.
Consumer confidence is still weak and the housing sector remains in a fragile state, executive chairman Robert Toll said in a statement.
"The nation's economy continues to suffer from the lack of jobs in housing construction and the related manufacturing and service sectors that a healthy new-home market would typically generate," he added.
May-July profit was $42.1 million, or 25 cents a share, compared with $27.3 million, or 16 cents a share, a year ago.
Excluding items, pretax income rose to $24.1 million from $14 million a year ago. Revenue for the company, whose rivals include KBHome (NYSE:KBH), PulteGroup Inc (NYSE:PHM) and D.R. Horton Inc (NYSE:DHI), fell 13% to $394.3 million, lower than analysts' estimates of $403.6 million, according to Thomson Reuters I/B/E/S.
Deliveries fell 14% to 693 units. Net signed contracts climbed 2% to $406.7 million.
Shares of the Horsham, Pennsylvania-based company closed at $14.74 on Tuesday on the New York Stock Exchange.