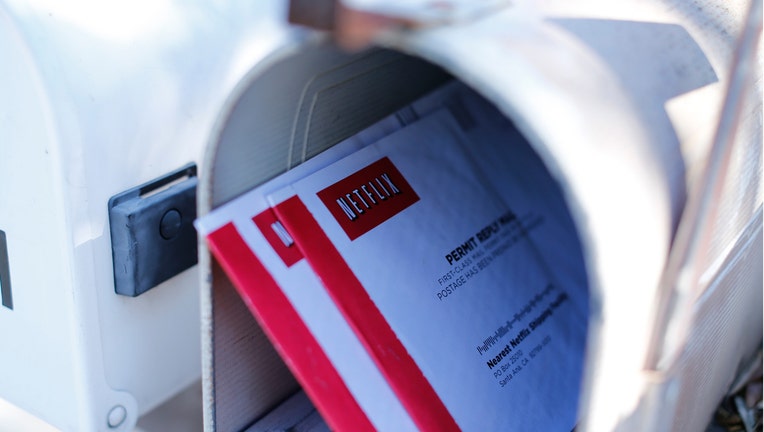 Netflix (NASDAQ:NFLX) implemented its price hike on Friday, upping the monthly cost for its video streaming service to $9 for U.S. customers. This is the first increase American subscribers have seen in three years.
For now, the $1 price hike only applies to new members, while existing users will be able to stay at current rates for the next two years.
Thirty-six-million people currently pay for this Netflix service in the United States and another 13 million are subscribers in Latin America, Europe and Canada.
The move comes as Netflix faces increased costs for licensing television content. The popular video-streaming company has also been investing in its own original programming.
"We look forward to bringing our members more great movies and TV shows, including Netflix original series like House of Cards and Orange is the New Black," a spokesperson for the company said in a statement.
For those who don't want to pay an extra buck, Netflix is introducing a lower SD-quality version, for $8 per month. The company also offers free trials of both plans for potential new customers.
Netflix faced a widespread backlash the last time it raised prices, losing over 800,000 customers in the third quarter of 2011.
Netflix shares were down 24% in the past month and are currently trading around $326.