To Reach Big Spenders, Think Mobile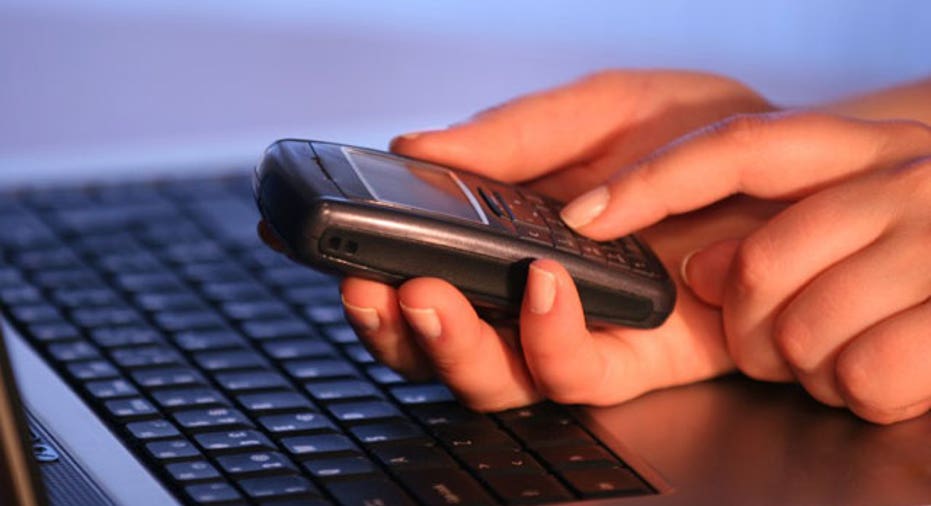 If you're trying to sell products or services to big spenders, you can no longer afford to ignore mobile shopping. Among affluent luxury shoppers in the United States, mobile purchases substantially increased last year. And the younger these affluent consumers are, the more likely they are to spend their dough on the go, research shows.
Since online shopping began, one its big drawing cards among affluent shoppers has been convenience.  That feature was cited as "very important" by the greatest number of respondents in a study of affluent shoppers conducted by Unity Marketing last October.
But for a new demographic of affluent consumers, mobile shopping may offer even greater convenience than plain old, vanilla online shopping, according to eMarketer, a research organization.
The percentage of affluent, luxury shoppers making mobile purchases increased from 22 percent to 38 percent last year, Unity's research showed. And the number of affluent consumers doing some kind of mobile product research more than doubled, increasing from 23 percent to 51 percent.
Mobile shoppers are still a minority (38 percent) compared to the affluent respondents who said they shopped online. But the robust interest among younger affluent consumers in particular suggests that mobile shopping is on the rise in the United States, eMarketer said.
Nearly half (49 percent) of affluent consumers under age 45 had shopped or made a purchase via a mobile phone, compared with 22 percent of those ages 45 and over, Unite research found.
While many savvy luxury marketers are gearing up to take advantage of affluent shoppers' move to mobile, the real action is on the developer front.  According to a separate analysis by the researchers at L2 Think Tank, 70 percent of 100 select luxury brands had at least one IOS mobile app by last January, unchanged from the previous year. But the number of apps targeting affluent shoppers that independent developers had made available in the Apple Store increased from 196 to 238.
And in a sign that Android may be catching on with affluent targets, significantly more luxury brands are producing Android versions of their apps this year. By this January, 37 percent of luxury marketers had 65 Android app offerings.
Reach BusinessNewsDaily senior writer Ned Smith at nsmith@techmedianetwork.comor follow him @nedbsmith.Follow us @BNDarticles, Facebook or Google +.