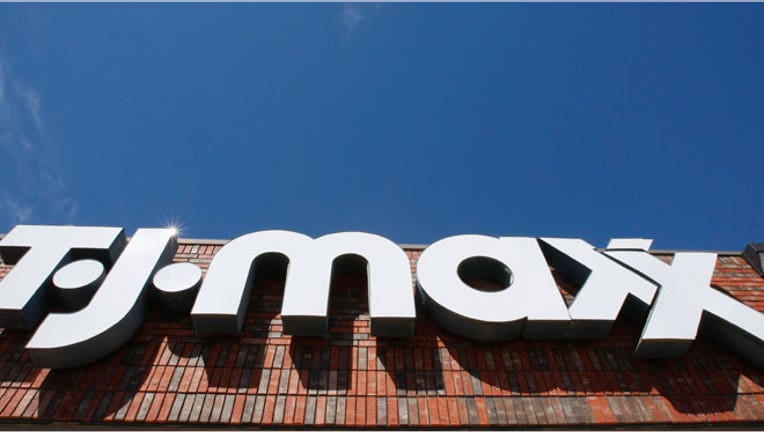 Operator of off-price retailers like Marshalls and T.J. Maxx, TJX Companies (NYSE:TJX) revealed an 8% leap in April same-store sales on Thursday and raised the lower-end of its first-quarter earnings outlook.
Total sales in April ticked up 9% to $2 billion, while TJX said first-quarter sales improved 7% to $5.8 billion for the three-month period ended April 28, below average analyst estimates of $6.16 billion in a Thomson Reuters poll.
Quarterly same-store sales, a key growth metric that measures sales at stores open longer than a year, edged up 2%, which comes on top of strong growth in the year-earlier period.
The Framingham, Mass.-based retailer said it was pleased with the monthly improvement, which was at the high-end of its internal forecast, attributing the gains to traffic increases as consumers responded well to its spring apparel.
A reflection of strong sales and margins, TJX narrowed its first-quarter earnings per share outlook to a range of 61 cents to 62 cents, which comes virtually in-line with the consensus view of 62 cents. The retailer said the improvement represents a "very solid increase over last year's first quarter," which had the highest EPS growth of that year.
"As we enter the second quarter, May is off to a strong start and our inventory levels are in an excellent position for us to buy into the enormous amount of quality opportunities we are seeing in the marketplace," TJX Chief Executive Carol Meyrowitz said in a statement.
Shares of TJX climbed more than 1% in early Thursday trade to $50.94.