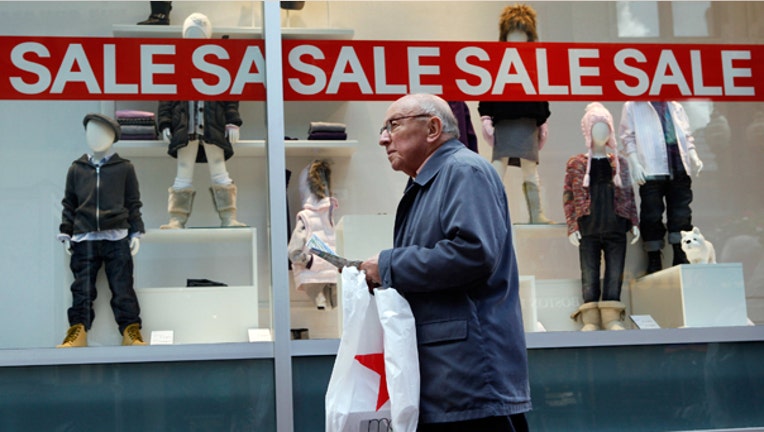 Powered by a 7% jump in same-store sales, T.J. Maxx and Marshalls parent TJX Cos. (NYSE:TJX) met Wall Street's expectations on Wednesday by posting a 42% leap in fourth-quarter profits.
TJX also revealed a $2 billion stock buyback plan, helping to send its shares rallying more than 1% ahead of the open.
The Framingham, Mass.-based retailer said it earned $475.3 million, or 62 cents a share, last quarter, compared with a profit of $334.4 million, or 42 cents a share, a year earlier. Analysts had been calling for EPS of 62 cents.
Sales rose 6% to $6.71 billion, compared with the Street's view of $6.73 billion. Consolidated same-store sales jumped 7% last quarter amid solid holiday sales. Gross margins expanded to 27.2% from 26.3%.
"I am extremely proud of our performance in 2011, which marked another great year for TJX and underscores the power of our flexible business model to perform in almost any kind of economic environment," CEO Carol Meyrowitz said in a statement.
Looking ahead, TJX projected a 1% to 2% rise in full-year consolidated same-store sales and EPS of $2.21 to $2.31, compared with consensus calls from analysts for $2.27. The company said it sees EPS of 45 cents to 47 cents for the current quarter, which is in line with expectations of 46 cents.
Thanks to unseasonably warm weather, Meyrowitz said February same-store sales are "trending toward" a 7% rise in February.
TJX said its board of directors has signed off on a new share buyback program worth up to $2 billion. The company also said it is planning a 21% hike to its quarterly dividend to 11.5 cents per share.
Shares of TJX were up 1.36% in the premarkets, putting them on pace to extend their 2012 gain of 9%.