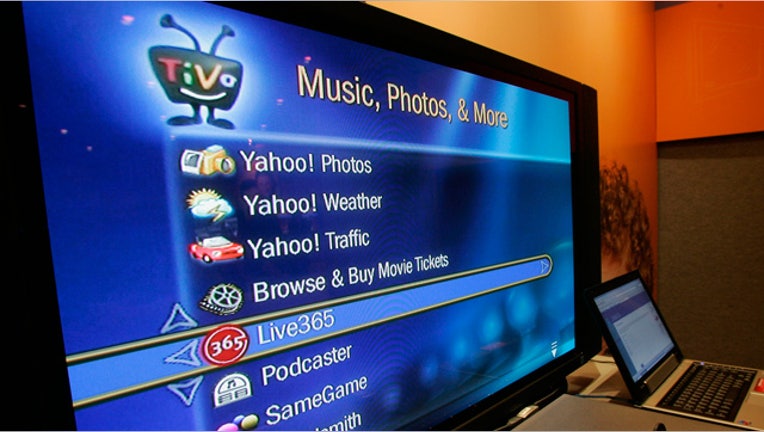 TiVo Inc (NASDAQ:TIVO), a digital video recorder maker, reported a 20 percent rise in quarterly revenue as it added more cable subscribers.
TiVo posted a net profit of $710,000, or 1 cent per share, in the fourth quarter, compared to a loss of $15.8 million, or 13 cents per share, a year earlier.
Revenue rose to $106.3 million from $88.9 million a year earlier.
The company said it added 319,000 net subscribers in the quarter ended Jan. 31, including 313,000 subscribers in its cable and satellite television business, which provides digital video recording service through its own and service providers' set-top boxes.