'Tis the Season to Spend, Data Show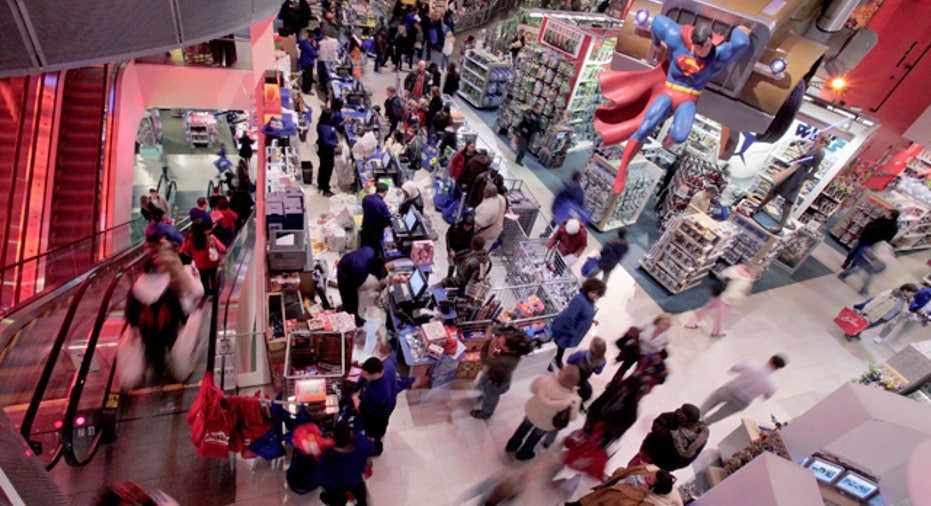 Holiday shoppers are continuing to enter malls in droves, boosting retail sales in what has already been one of the most successful holiday seasons in history.
ShoppTrak forecasts the upward trend will continue for the remainder of the season, which means at least through the end of Hanukkah on Dec. 28.
"December's retail gains will likely continue all the way through Christmas and the end of Hanukkah," said ShopperTrak founder Bill Martin in a statement. "As the weather gets colder and these important days get closer, retailers should be ready to service customers looking to buy."
In the week ending Dec. 17, shoppers bought 21.7% more items than the previous week and 1.3% more than in the same week last year, according to ShopperTrak. Sales for the month of December are up just 0.5% from last year.
However, on Super Saturday, the last Saturday with regular shopping hours before Christmas, sales fell 0.7% to $7.5 billion from $7.55 billion on the same day in 2010.
ShopperTrak attributed the drop to the additional Saturday between Thanksgiving and Christmas that may have led more shoppers to procrastinate.
Impulse of "add-on" purchases may also be lower this season, as customers are making purchasing decisions before walking into a store due to online research.
Despite the weekend decline, though, week-over-week gains continued from the previous week ending Dec. 10, which saw a 10.6% jump in sales, reversing the year-over-year losses for that week.