Tips to Make Sure Your Website is Secure for the Holiday Sales Rush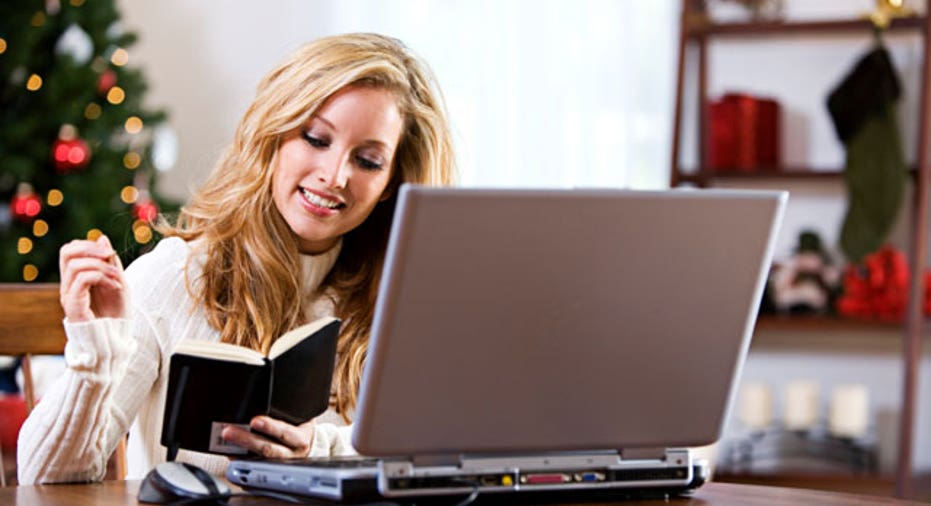 With more holiday shoppers hopping online to complete their gift lists, it's important small businesses offer a safe and secure website to capitalize on this growing trend.
Consumers tend not to think twice about buying goods online from the big-named retailers, but small  eretailers have to prove their security.
"Buyers are exposed to so many different websites," said Bernard Laroche, senior director of product marketing at Symantec. "They are going to the places they feel safe about transacting."
With web attacks on the rise, here are five tips to make a small business's website safe, secure and up to the task of this busy holiday season.
Tip 1: Get a Secure Sockets Layer (SSL) Certificate
Web surfers are savvy these days and many know to skip a retailing website that doesn't have a SSL Certificate. The certificate is a security protocol used by web browsers and servers to help protect data during transfers.  Site that have this protection have a URL that reads HTTPS instead of HTTP. A padlock in the web browser also signifies the certificate.
"An online consumer study shows 90% of people won't continue a transaction if they don't see the padlock or the HTTPS," said Laroche.
Tip 2: Display a  Security Seal Predominantly
Local retailers looking to attract a national audience online can provide confidence and comfort to shoppers through a third party verification seal.
According to Symantec, "trust seals and trust marks from respected third parties are an important way to show trustworthiness and increase visitor confidence, traffic and transactions."
Small businesses should display the seal prominently on their website, including the shopping cart page. Laroche also advised businesses display the seal in the search description that appears when web surfers use search engines. If a seal comes up on a search engine like Google or Yahoo!, it drives almost 8% more traffic, says Laroche.
Tip 3:  Show Green in the Address Bar
Recently, websites have identified their security by including another level of authentication in the form of a green bar in the address bar.
The green bar over the URL tells shoppers a site is real and not a fake one designed to capture sensitive data.  "The green bar is growing rapidly" as the number of phishing websites increases each month, according to Laroche, who added businesses that use the green bar see a nearly 18% uplift in business.
Tip 4: Beef Up Antivirus Protection 
According to Symantec, last year there were 286 million unique variances of malware; as a result, search engines have been actively identifying sites that act (knowingly or unknowingly) as perpetrators. If your website has malware, and it's detected by a search engine, expect to get black listed by the search engines, which means a loss of business.
"It's a long process and a painful and costly one to get back," said Laroche. "That's why it's very important for small businesses to make sure their website has no malware."  Laroche advised companies make sure all their vulnerabilities are patched and that their anti-virus protection uses scanning technology to search for malware.
Tip 5:  Be Wary of Pop-Up Ads
Web scammers are getting savvier and have resorted to installing viruses into advertisements web shoppers see on online every day.  Many small businesses don't strike one-on-one deals with advertisers, and instead use third parties to get the ads on their sites, making them and their customers vulnerable to this new way of attacks.
Before inking an advertising deal with a third party, Laroche suggested making it clear in the contract that the ads are scanned for viruses and are protected against any malicious code.