Tips From Those Who've Got Game ... Businesses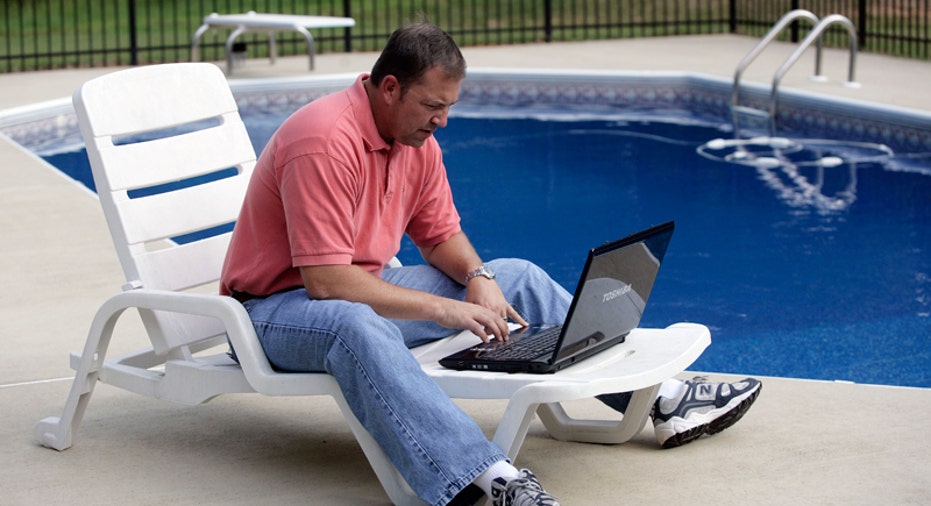 In the Internet age, video games aren't just for kids anymore. And some visionary entrepreneurs have been cashing in on that.
In 2007, the number of online gamers worldwide was projected at 217 million, according to Comscore. Most recently, this online-gaming sector aimed at adults "has proven remarkably recession-proof," according to a report offered by international research firm Parks Associates. The study also predicted the annual market for "premium" casual games will exceed $1 billion by 2013.
A few gaming-world entrepreneurs shared with FOXBusiness.com some advice on opening up and maintaining a successful shop in the online-gaming world.
David Abrams is the owner and founder of CheapAssGamer.com, which aims to tell consumers where the best deals on videogames are, whether online or in a retail store. The site has been up and running for seven years and, according to Abrams, each year the company has continued to grow because it focuses on the community aspects of the adult-gaming industry.
"My particular business is pretty charmed because the way that we make money is a retailer will pay us a commission when people buy games through links on our site," said Abrams. "So without carrying inventory, there is no risk involved. A game retailer has to sell a game. A lot of games are not successful, (but) I can't lose money because I am just putting a link on there."
Abrams' biggest advice for other small business owners looking to break into the gaming industry is to "only scale up when you have to."
Paul Kermizian is co-owner of Barcade in Brooklyn, NY, which he said combines quality beer with classic arcade games from the 1970's and 1980's. He and four partners opened the business in 2004.
Kerimizian advises other hopeful small business owners to go into something that they are passionate about and not to "over-think" trends.
"We built a business that we wanted to open and own for ourselves," Kerimizian said.
Goozex.com founder, Jonathan Dugan, started his video-game trading Web site in 2005, while he was still in college at the University of Maryland. At the time, he was gaming as a pastime with his swim teammates, and he said he noticed when they went to trade in older games at local stores they were not retaining much value. He said this led him to see a need in the marketplace for community trading that cut out the middleman.
In 2006, Goozex launched and, according to Dugan, since has found an eager community looking to band together to swap games. What was Dugan's No.1 secret to success? Word of mouth.
"You have to tell anyone and everyone. We did a lot of gorilla marketing online and we tried to get into other communities online," he said. "We sold our business and our idea to the owners of other communities out there and it spread like wildfire."