Tips for Successfully Landing a Seasonal Job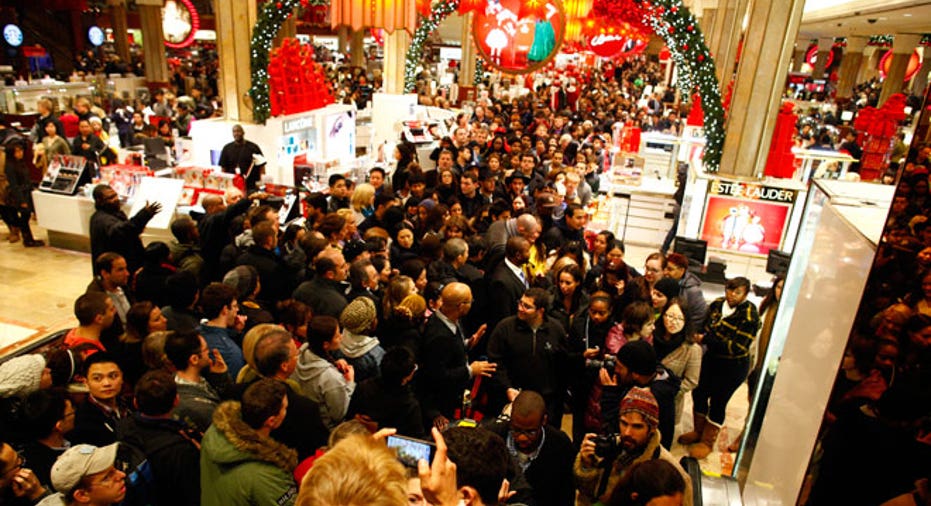 The holidays may be the farthest from your mind but if you are thinking of raising some cash via a seasonal job, the clock is ticking.
This season is expected to be a good one for seasonal workers with the usual suspects in hiring mode. But it's not only retailers and restaurants that are looking to beef up, so are many local businesses.
"Retailers and restaurants are typically what people think of, but places like zoos and arboretums that have big holiday events will need to hire," says Brie Reynolds, director of content for FlexJobs www.flexjobs.com.  "It looks really solid from what we can see."
In addition to jobs at the actual location, Reynolds says a lot of companies are also looking for virtual workers like customer service reps.
Just last week Amazon.com (NASDAQ:AMZN), the online retailer, announced it's hiring 80,000 seasonal holiday workers while Gap (NYSE:GPS) said earlier this month it would hire 63,000. Macy's (NYSE:M) is on tap to bring on 86,000 temp workers. These are just a handful of examples of companies in hiring mode.
Still while the jobs may seem plentiful time is running out. Experts say you've only got a few more weeks to land the coveted jobs because companies are already moving into training mode. "Sixty-eight percent of managers said they expect all the positions to be filled in October," says Peter Harrison, chief executive of job Website Snagajob www.snagajob.com. "You have just a couple of more weeks then it's getting late in the process."
While the old way of applying for a job is still around: going in and filling out an application—a lot of companies have streamlined the process by moving it online or via mobile devices. According to Harrison the lion's share of new positions are being posted online whether through job sites or at the companies home pages. He says technology has made it easy for job seekers to streamline their search based on the type of job and schedule they can work. That means if you are only looking for weekend or evening work you can easily find those jobs instead of sifting through hundreds of postings to find the right one for you. "It's really become quite a science," says Harrison. "It used to be there was more science to dating then job hunting buts that's really changed in the last few years."
Competition for these seasonal jobs may not be as fierce in years past, but job seekers do need to stand out if they want to get their most desired position. Reynolds says companies do want to see some retail or service industry experience but more important is your attitude and work ethic. After all, a company doesn't want to deal with high turnover since the season is so short and training takes time and money. According to Reynolds companies are looking for seasonal workers who are fast learners, have a good attitude and can handle stressed out customers during the holidays. "They don't require as much experience as long as you are a quick learner and are positive," she says.
Showcasing your work ethic may be hard via an online applications but some job sites now let you post videos as well. By doing that you can let your positive attitude shine through and enable you to stand out from the rest of the pack.
At the end of the day the best way to find a seasonal job is to get creative. Yes apply for the usual jobs but also think of other companies that may be hiring. "Think outside the box," says Reynolds. "Don't focus solely on customer service, retail and restaurants. Think of all the different events going on in your city or town that need to hire different people. Do different searches and see what comes up."