Tips for Starting a Pop-Up Shop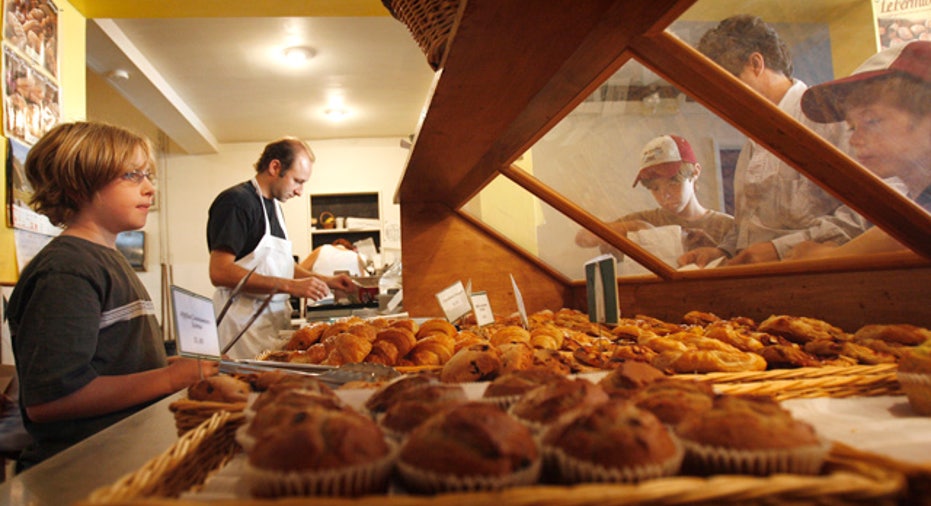 Pop-up shops are temporary businesses that set up shop, sell their services and then ship out. From your summertime lemonade stand to a brick-and-mortar bakeshop, pop-up shops come in all shapes and sizes. Here is a guide to starting a pop-up shop -- however big or small.
Plan your conceptSince pop-up shops only have a limited time to generate a customer base, you need an extra effort to help your store stand out. After all, a pop-up shop is an event, so you should make people excited for a one-of-a-kind shopping experience. This does not mean you have to turn your shop into an amusement park. Simply choose a central and unified concept, such as holiday crafts or environmental sustainability. This will keep you focused when planning decorations, inventory and marketing.
Melissa Gonzalez, the founder of Lion'esque Media, which specializes in helping clients open and market pop-up businesses, says when it comes to a concept, ask yourself what story you want to tell in the shop. "What is the lifestyle message of the brand?" asks Gonzalez.
Consider your shop's purpose Depending on the purpose of your pop-up shop, you may already have a concept in mind. If you want to start a pop-up shop to sell remaining inventory, you might even be able to design a concept around the items. Some businesses open pop-up shops to try out a new idea or test a neighborhood's demand for a particular product. In this case, the concept may already have germinated inside the pop-up shop's purpose. Inspiration can strike any number of ways, and the important part is having a strong, cohesive plan--much like a mini business plan.
Gather inventoryYou may already have inventory to sell, or you might need to start completely from scratch. Whatever your situation, gathering and organizing your stock will take a good deal of legwork. The amount of stock you will need depends on the size of your retail space and the length of time you will be in that pop-up shop. Remember that you might be in a small space for a short time, so anticipate moving inventory and supplies in and out of your space.
Rent a spacePop-up shops generally appear in spaces that would otherwise be vacant, such as a store that is in between a lease. When considering a space to rent, make sure all of your business needs are met. For example, if you wish to open a pop-up bakery, you may need a refrigerator on the premises. As with any business, location is a central feature of a successful pop-up shop. Try choosing a place with a lot of foot traffic. Shopping centers often have transitioning shops that are temporarily empty, or you can seek out a store front on a main street. If you intend to start a private pop-up shop for exclusive customers, you should opt for a more discreet location.
Consider your neighborhood carefully, as you may find yourself deciding to stay for the long-run. "You have more leverage if you could become a potential long term tenant," Gonzalez says.
Spread the wordStart marketing for your pop-up shop before it even opens. Drum up excitement for the store. Gonzalez recommends having a wine and snack sponsor, hosting a VIP blogger night or having a charity event.
You can also use social media to heighten the excitement by creating a Facebook event, starting a Twitter account or giving people discounts for signing in on Foursquare. Maybe use your local newspaper, fliers or a newsletter. When you do open, have business cards ready so happy customers know where to direct their friends.