Tips for Marketing Your Business on Television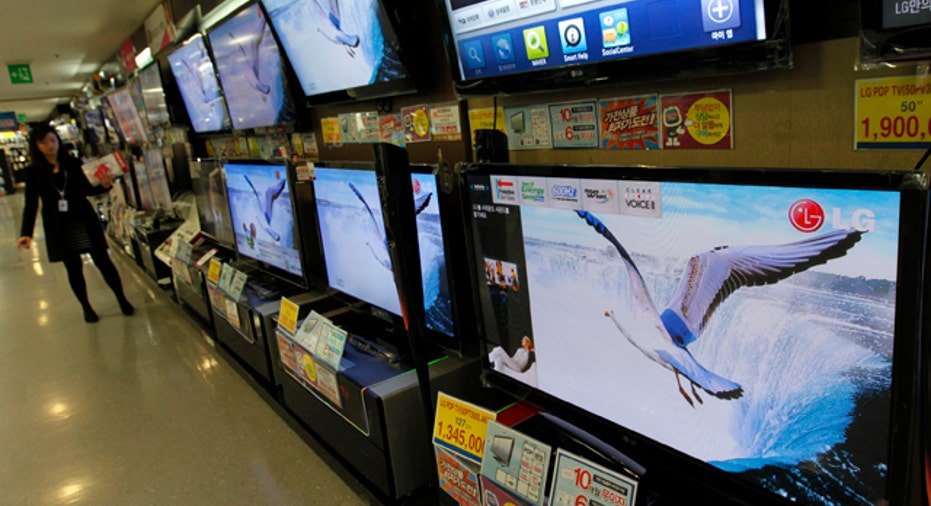 Television advertising is widely considered the most expensive form of marketing – and with good reason. More than any other medium in the world, television has the potential to reach an incredibly wide audience of consumers, which can greatly increase brand awareness and ultimately boost sales. In order to achieve this however, you'll need to ensure that you create a powerful and memorable advertising campaign. To this end, it's highly recommended that you hire a professional marketing agency to help you refine your strategy. Here are five points you should consider when starting a televising marketing campaign.
Establish a budget
Given the staggering reach and power of the medium, television can often be one of the most expensive forms of advertising. That said, TV advertising should still be very accessible to the average small business, says AJ Khubani, CEO and Founder of the leading "As Seen On TV" company, TeleBrands. "Local and national media plans can cost far less than what might be expected but there are certain issues that need to be considered." he said. "National advertising can be very expensive in Prime Time for "American Idol" or far less expensive for a broad rotation on "Horse Racing TV"…the audience numbers, time of day and programming have considerable impact on the cost to an advertiser." As a result, careful budgeting and planning are crucial to ensuring that you get the most out of a TV marketing campaign.
Establish a clear direction A television advertising campaign can be a great way to establish a distinctive image for your business. In order to achieve this, however, you'll need to define a clear message and vision for your company from the outset. Remember that, unlike a magazine or online ad, television commercials are notoriously costly and difficult to alter once they've been completed. What's more, television is so effective at making an impression on the audience, that it can be difficult to shake a particular image after it's been conveyed. You should be certain that the ad you produce is an accurate representation of how you wish for your company to be viewed in the future.
Strong content is a necessity For every great and affecting television advert, there are a dozen that fail to make an impact. A weak script or poorly produced video can easily cause your marketing campaign to sink. It can also discredit your business and discourage potential customers. In order to avoid this pitfall, it's highly recommended that you enlist the help of an advertising agency to construct a polished marketing campaign. Remember that, unlike many other media, television encompasses picture, dialogue and music, which should all be utilized to their full effect to draw in the audience.
Find a cost-effective spot The price of the allotted time slot for your advert will depend greatly on the channel and time it's featured. The most expensive slots will be during the prime time hours, when networks attract the highest viewership, while the least expensive will be during off-peak hours – usually late at night – when relatively few people are watching. When choosing the time slot for your commercial, it's important to determine the most cost-effective spot for your business.
Target your audience Though it may be more expensive, try choosing a time when your target market is likely to watching. For example, if you sell products for kids, purchase TV spots in the late-afternoon when children are likely to be home from school. Conversely, if you're targeting professionals, buy time slots in the mid-evening when viewing numbers for that demographic are highest. So it's also important to purchase the same spots multiple times.