Tips for Landing a Job Before 2012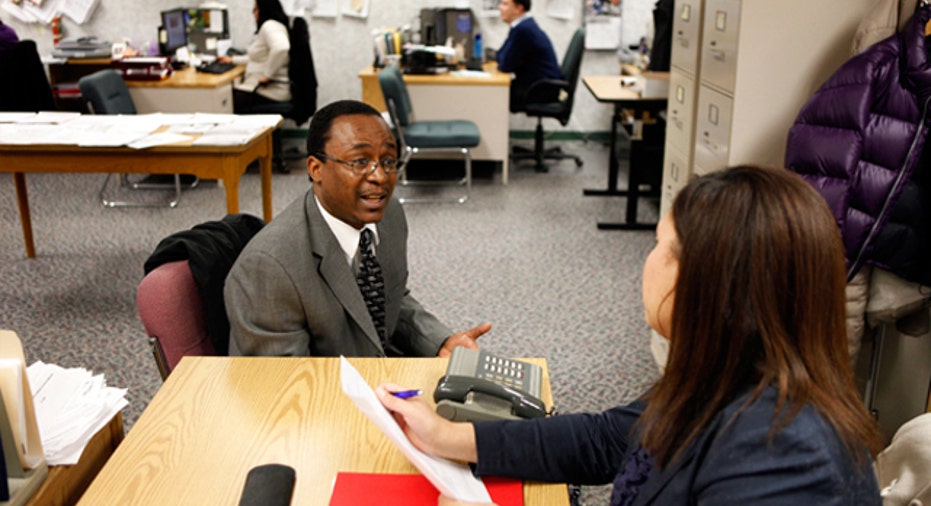 The end of the year may be the best time for job seekers to find that perfect position.
"Many companies have new budget years starting January 1 and those often include budget approval for new positions. Hiring freezes often expire at the end of the year as well,' says Lynne Sarikas, executive director of the MBA Career Center at Northeastern University in Boston. "It is not unusual to see a flurry of hiring early in the new year for new positions and replacement hires. More than other times of the year, there are often multiple positions open in the same timeframe."
Sarikas says that it may be easier to get an interview during December because for many professionals, their work load is lighter around the holidays. Unless the person you're interviewing with is closing the books for the year or involved in a significant time-constrained project, this is an easier time of year to get on someone's calendar, she says.
Who's Hiring this Holiday Season?
On the flip side, the holidays tend to mean time off for many hiring managers, and it can be difficult to train a new employee during such a busy season. However, for the determined job seeker, great opportunities are still available.
Job seekers should use this time of the year to their advantage by using holiday gatherings to aid their job search and find openings.
"Identify key professional groups for your target roles and attend events this month. Many will have holiday gatherings which are a great opportunity to make a lot of contacts. Even holiday get togethers with family and friends can be a great place to look because they may have contacts you can utilize," says Sarikas. "A productive December of research, planning and networking could position you for great success in January when positions open up."
Tina Chen, director of operations at Carlisle Staffing, a temporary and permanent staffing firm based in Westmont, Ill., says that during this time of year, many companies are still fulfilling last-minute client requests, and for job seekers, this  means hiring opportunities.
More Than Just a Hug: Gifts for the Unemployed Take Off
"Just because businesses are wrapping up their books doesn't mean they are not forecasting and planning for the upcoming year," she says. "Many companies conduct employee evaluations during the fourth quarter to determine bonuses, raises and promotions. Unfortunately this also means transfers, demotions, layoffs and terminations. Since new strategies are generally implemented during the first of the year, decisions have to be made by the end of the year – including hiring new employees."
Chen says the notion that it's easier to get hired during spring and summer months is a myth.
"People think there is a better chance of being hired [during the spring and summer] and therefore opportunities are more scarce," says Chen.
Anthony Morrison, vice president of Cachinko, advises unemployed workers get strategic with their end-of-year job hunt.
"If you are set on getting hired before the new year, look to industries that experience a surge of business in January. Many retail businesses end their fiscal year in January and February, so you might have some luck snatching a position following Christmas," he says.
Mary Marino, founder of online jobs board EmploymentPipeline.com, says that in many cases, the "actual hiring" for a position won't occur until 2012, but getting a first interview with a company in December can give candidates a leg up.
"Pick up the phone during the holidays and tell them about yourself, your qualifications and why you'd be a good fit. You can even ask if you can meet them in person. Creating that initial relationship and starting a conversation puts you in a better light than people who just send a resume or submit an application. Essentially, you become memorable, as well as stand out from those who will be applying later."
Marino adds that full-time job seekers shouldn't shy away from seasonal positions, even if it's not exactly what they're looking for in a long-term gig. "Although these positions may be temporary, many employers choose to keep some of their candidates if they prove to be an asset, or at least refer them to other companies. With this in mind, try to leave a good impression so that the employer will not only reconsider your seasonal stint, but also help you out in the future."