Tips for Creating an Advisory Board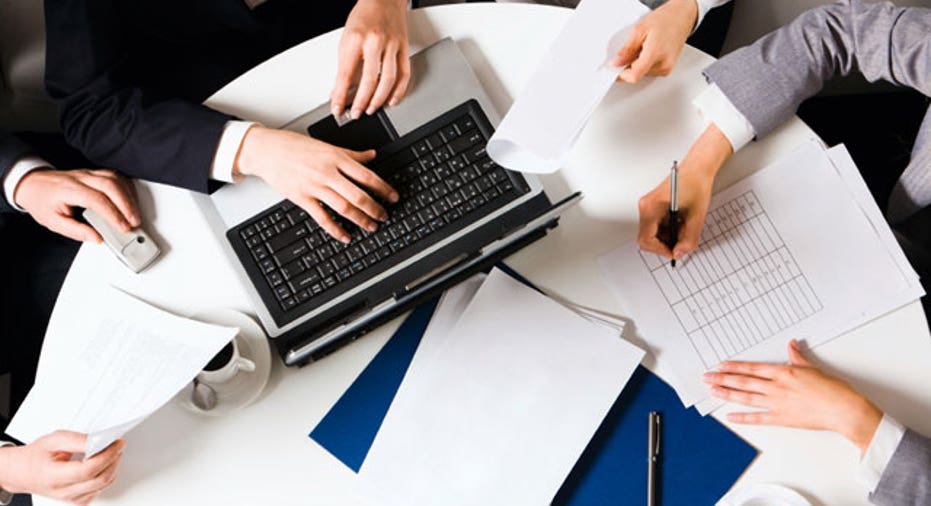 Advisory boards can be one of the most resourceful components of a company, yet entrepreneurs often stumble in putting this team together. If assembled correctly, an advisory board can help fill talent gaps, build networks and gain validity in the eyes of potential investors.
"As a first time CEO I need an advisory board to mentor me, to reassure investors that there is financial oversight and to have someone to go to when I need to make the right connections," said GridTest Systems CEO Neal Roche.
Roche's three-month old company tests technologies at electric-vehicle charge points.  Over the next six to 12 months, Roche hopes to put together an all-star advisory team that will help the company grow. "The challenge is that it is one of 80 things you have to do as an entrepreneur," said Roche, "and you are talking about building relationships with successful people who already have full agendas."
Eric Chen, assistant professor of Business Administration at St. Joseph's College and advisory board consultant, suggested entrepreneurs find active advisors who are respected in the industry. "You are judged on the company that you keep," said Chen, "Once you are able to attract one or two of the very best [in the field] the rest will come."
Great credentials, however, are not worth much if the advisor just sits there. Chen warned, "Choose those who will open up their networks to the company, those who will help coach your executives, those who will not hesitate to roll up their sleeves and get their hands dirty and those who will spend the time to periodically review the business and offer suggestions for improvement."
Roche wants his incoming advisory board to serve as "a shadow executive team." "I need someone who has had CFO experience and someone who represents industries I am going after" said Roche. Filling a need can be one of the most basic functions of an advisory board. "If there are holes in the management team, then look to fill them," said Chen, "Ask, do we have the right team that can provide a lot of value for us?" Chen also suggested making sure entrepreneurs show their appreciation to the advisory board. He added, "Even if it's a holiday basket, let them know that you care."
Because advisory board members often work for free it can be difficult to hold them accountable. Consultant Bert Martinez of Bert Martinez Communications warned, "You might need to fire a few advisors to get the right people on your board."
The interview process for an advisory board member can be similar to staff hiring. Martinez suggested entrepreneurs compile a pre-set of questions that lend to their industry. "The one question everybody should ask is 'what are you expecting from this and why are you doing this?'" said Martinez, "You want to make sure that the person helping you out is motivated by the right reasons."
Just as the entrepreneur needs to set standards for its board members, he or she also needs to learn how to work with this team. Susan Hammond, author of "Advisory Board Kit" warned that the entrepreneurs must
•be able to take constructive criticism
•be willing to open up all aspects of the business to the advisors' scrutiny
•be aware of his or her own strengths and weaknesses and those of the senior team as well as the opportunities and threats facing the business
•have a vision of where he or she wants to take the business that can be articulated to prospective advisors
•clearly delineate the roles and responsibilities of the advisors, the entrepreneur and the business