Tips for Buying the Right Life Insurance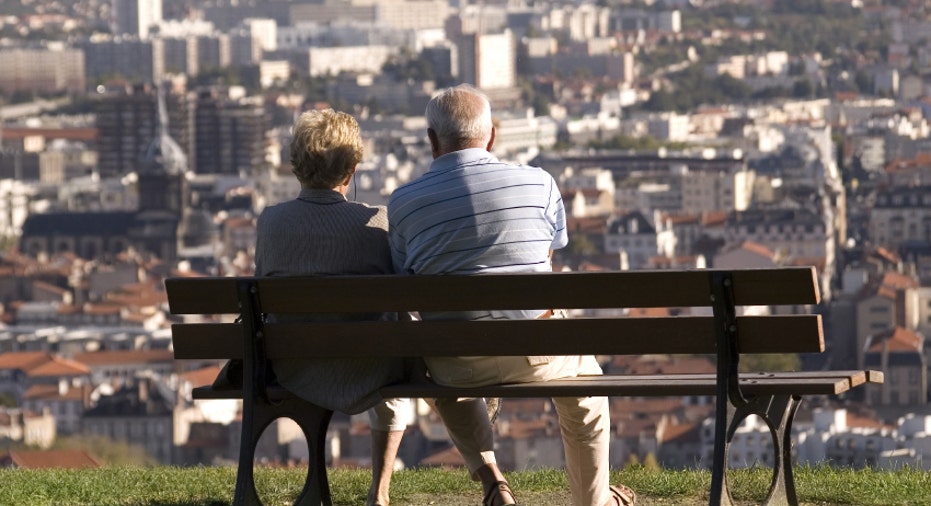 It doesn't make for the most pleasant dinner conversation but thinking about the financial impact of your death is important -- as is acting on it. From figuring out how much life insurance you need to signing up for the policy, it can be a confusing process.
Here are some tips to make you better at buying life insurance.
Know the Types
There are many types of life insurance policies, but they boil down to two main categories. Term policies cover you for a specific number of years, and if you die during that period, a set amount is paid out to beneficiaries. Permanent policies cover you for life and are typically more expensive. Permanent policies can be broken further into types like whole, universal and variable life.
Know Your Needs
It's important to really about what you want to accomplish with your life insurance. Your needs will be very different if you are just hoping to cover funeral costs compared to if you are hoping to pay off a mortgage and fund a child's college education. Sure, it would be great to leave your loved ones a lot of cash, but the higher the benefit, the more you are likely to pay in monthly premiums.
Compare Policies
Once you've figured out what you hope your life insurance policy will do for you, it's time to compare rates. This is so you can make sure you are getting the best rate for your needs. Look over the policies to be sure you are comparing the same coverage.
Make the Purchase
It's great that you are thinking about your long-term financial goals and your financial legacy once you are gone but until you buy the policy, you aren't covered! If you've determined that you need life insurance, the sooner you buy it, the better your rates are likely to be. (This is because younger and healthier people present less of a risk to insurers.) So, like any part of your financial plan, the planning is good but the execution is key. Then re-evaluate with any big life changes (marriage, divorce, having kids, buying a house, etc.) and even just every few years so the life insurance still fits your needs.
Read More from Credit.com
How to Deal With Credit After the Death of a Spouse