Tips for Buying Homeowners Insurance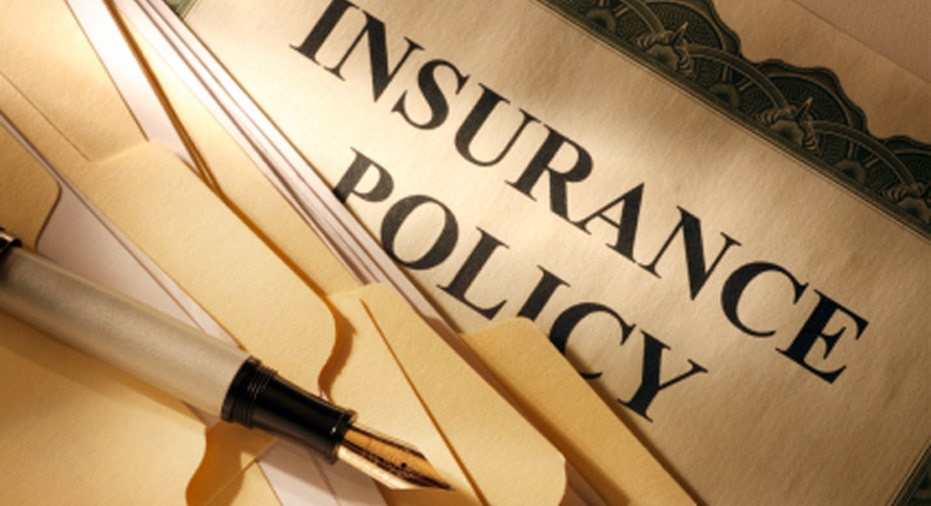 Most homeowners -- especially those with a mortgage -- know they have to maintain a home insurance policy. Homeowners insurance protects what is likely your biggest asset.
However, home insurance can be confusing. What does a policy cover? What factors influence the cost of a policy? How can you find the best deal?
To find out the answers to these questions, Bankrate talked to Allen Seward, chair of the Department of Finance, Insurance & Real Estate at the Hankamer School of Business at Baylor University in Waco, Texas. In the following interview, he explains a few home insurance basics.
What is covered by a homeowners insurance policy?
Generally, the dwelling, other structures on the site (separate garage or work shed), contents of the dwelling, and some liability exposure of the owners or occupants for injury to guests or workers.
Are all homeowners required to have home insurance coverage by law?
No, although there may be some state exception that I am unaware of. Usually, homeowners insurance is required by mortgage lenders, and that contract is enforceable by law. If a house is paid off, there is no requirement to insure.
What affects the premiums of home insurance policies?
(The) value of the property, possibly the creditworthiness of the policyholder, location of the property (high-crime versus low-crime area, proximity to police and fire services), use of the property, construction materials (brick versus wood), and catastrophic exposures. In Texas, location on the Gulf Coast is expensive due to hurricane risk, and in the "hail belt" there is a large exposure to hailstorms. In other states, the exposure may be to tornadoes, floods or earthquakes.
Homeowners may not be aware that home insurance policies do not cover some damages. What are some of those things?
Floods are not covered, although windstorms are. Mold damage is (a) special problem often not covered, but the law is evolving in different states concerning mold. Collectibles (antiques, art, stamps, books, etc.), jewelry and cash are limited in the amount of coverage. Individuals can choose to increase coverage for those items by purchasing riders for the homeowners policy, although I do not know of a rider that covers cash.
What advice can you provide to homeowners who are shopping for homeowners insurance?
It really pays to shop for vendors. I would call multiple companies -- at least five -- because premiums vary across companies.
The Texas Department of Insurance maintains some very useful information for consumers on its website, providing summary premium information along with complaint ratios for companies doing business in a given territory. That information is not consistent across states, but some other states do provide consumer information through the department of insurance. Complaint ratios are a good way to guess at a company's customer satisfaction.
The A.M. Best Co. maintains policyholder ratings for all companies, and consumers can look up the ratings of a company online, for free or at a local library. The ratings are like grades -- A-plus is better than A, etc.
We would like to thank Allen Seward, chair of the Department of Finance, Insurance & Real Estate at the Hankamer School of Business at Baylor University in Waco, Texas, for his insights.