Buying a home in another state can make the already-complicated process harder, but it doesn't have to be impossible.
While experts say it's easier to get scammed when you are purchasing a home in a faraway ZIP code, there are ways to protect yourself. From hiring the right agent to using technology to your advantage, here are four ways to make the buying out of state process headache free.
1. Research the Area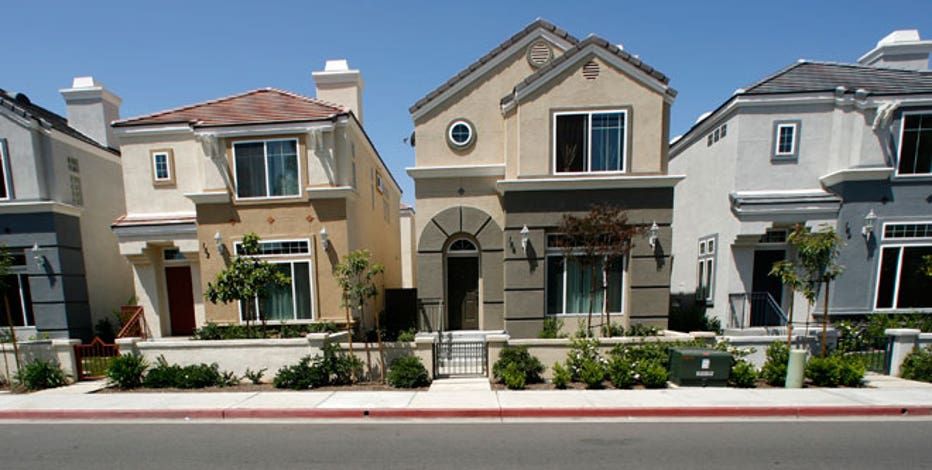 ---
Finding the right agent is the first best step you can take when buying a home in a different location, says Leslie Piper, consumer housing specialist at Realtor.com.
"Choose a realtor who is plugged in and whose finger is on the pulse of the local market. Your realtor will need to be your eyes and ears. They will best be able to educate you on the area you are hoping to purchase in."
Getting peer referrals will be hard for out-of-state professionals, but Doug Breaker, president and chief executive of HomeFinder.com, recommends carefully reviewing realtors' website to get a better sense of their success and work practices.
"A legitimate real estate agent will have a strong online presence, and you should be able to uncover their digital trail easily," he says. "This also means they know how to use technology to their – and your – advantage. When buying out of state, technology plays a crucial role in ensuring the buying process and transaction runs smoothly."
2. Use the Internet the Right Way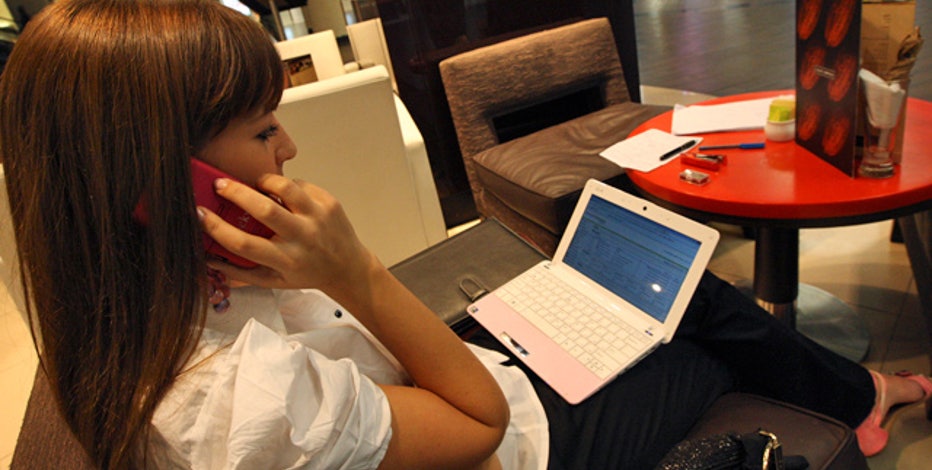 ---
Out-of-state purchases tend to mean the bulk of home evaluations will be done online, so where and how you look is important. There are many websites that provide a good sense of a home's neighborhood and images of the area.
"If you plan on making an offer without seeing the home in person, request that the listing agent conducts a real-time home tour with you via Google Hangouts, Facetime, or other such technology, so you can ensure the house matches the photos and videos you viewed online," Breaker says. "Also, ask the listing agent to give you a tour of the neighborhood and local amenities."
3. Learn the State's Tax and Real Estate Law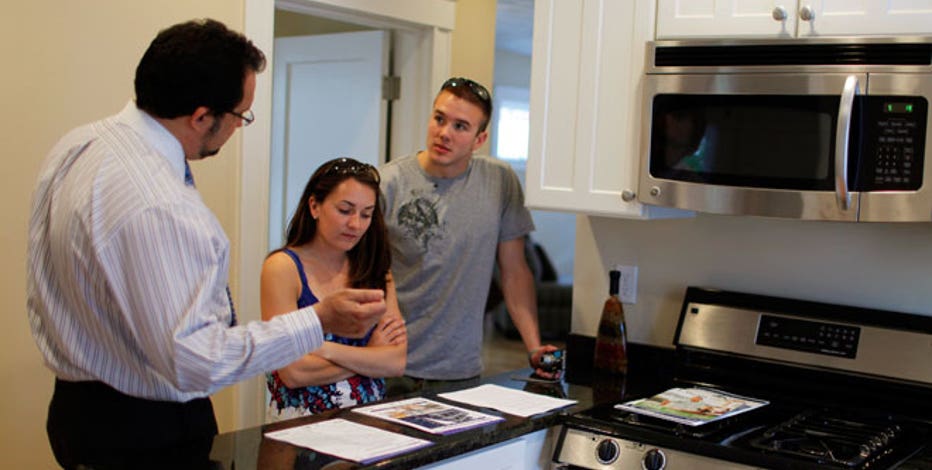 ---
Real estate and tax laws vary by state, so important to know your new home state's requirements before making a purchase. Piper says to speak with an accountant to get an understanding of the local taxes and tax repercussions before making an offer. "Every state varies so don't assume the closing costs or annual taxes from your current hometown will apply," she says. If you don't know any accountants or real estate attorneys in your area ask your out-of-state real estate agent. Any good agent will have a rolodex filled with accountants, attorneys and home inspectors to help the process go smoothly.
4. Hire an Inspector to Do You Bidding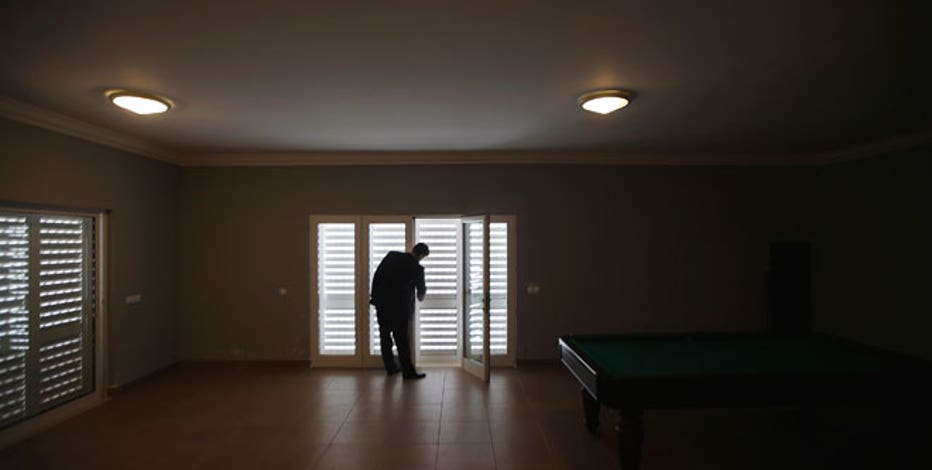 ---
Once you've found a potential home, experts recommend having an inspector check it out before plunking down any money. After all, you want to know up front if there are any major issues with the home.
Breaker says if you don't feel comfortable with the inspector, it may be worthwhile to fly out your hometown inspector to do the review. "A $400 plane ticket could save you dividends if they uncover that the house major issues like structural, electrical or plumbing issues, or sits on a flood plain," he says.