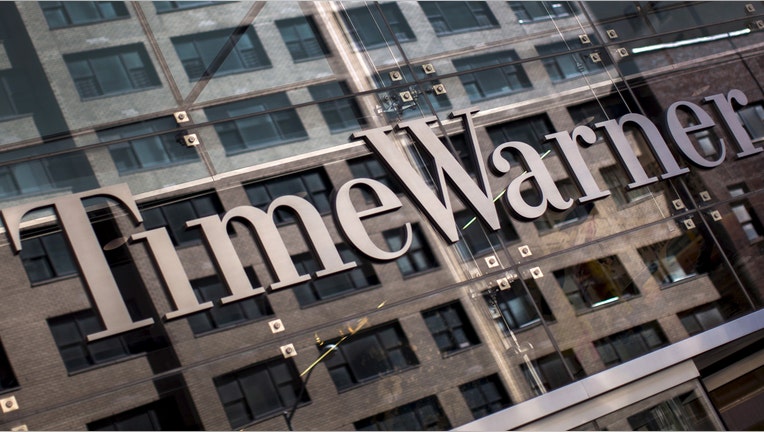 Time Warner reported better-than-expected quarterly profit and revenue, boosted by higher subscription fees for HBO and an increase in licensing revenue at its Warner Bros. studio business.
Time Warner's shares rose 2.2 percent in premarket trading on Wednesday.
Revenues at Warner Bros. studio business rose about 15 percent in the third quarter, helped by the releases of the "LEGO Dimensions" and "Mad Max" videogames.
The syndication of TV shows "2 Broke Girls" and "Person of Interest" also boosted revenue at the studio, which contributes about 49 percent of Time Warner's total revenue.
Revenue at HBO increased 4.8 percent in the quarter as more people signed up for popular shows such as "Game of Thrones" and "True Detective".
HBO's heavy investments to develop original programming has paid off, helping it prevent viewers from moving to other online streaming services, a worry that has plagued the cable sector.
HBO, the smallest of Time Warner's three business units, is also hardly impacted by television ratings for its shows as the network is advertisement-free.
Media companies including Time Warner and Walt Disney are remodeling their businesses to grab a larger share of the video-streaming market as consumers increasingly take to watching TV shows online, a trend dubbed as "cord cutting".
Time Warner's total revenue rose 5.1 percent to $6.56 billion in the three months ended Sept. 30.
Net income attributable to Time Warner shareholders rose to $1.04 billion, or $1.26 per share, from $967 million, or $1.11 per share. Excluding items, it earned $1.25 per share.
Analysts on average had expected a profit of $1.09 per share on revenue of $6.51 billion, according to Thomson Reuters I/B/E/S.
Time Warner's stock had fallen about 9.5 percent this year through Tuesday, compared with a 1.5 percent rise in the S&P 500 Movies & Entertainment index.
(Reporting By Arathy S Nair and Anya George Tharakan in Bengaluru; Editing by Savio D'Souza)