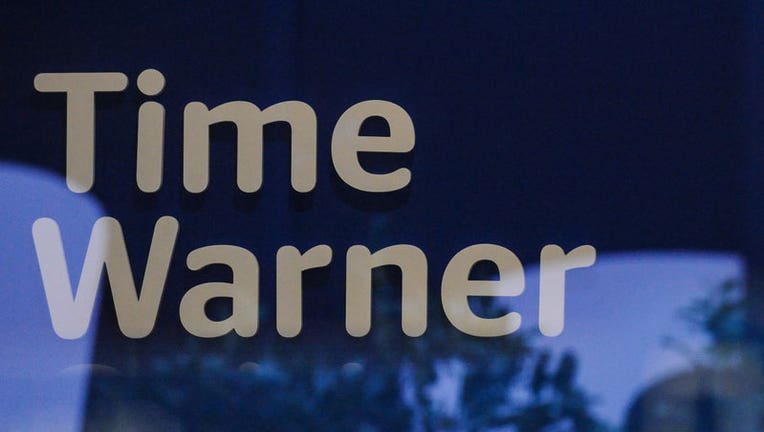 Time Warner Inc said the case to consolidate its New York facilities into the flagship building under construction at the Hudson Yards project remains strong, but in light of its planned merger with AT&T Inc it will assess its options.
"We're continuing with our plans to move," Time Warner said on Saturday in a list of questions and answers to employees. The FAQ was disclosed to the U.S. Securities and Exchange Commission.
However, the company said it "will need to evaluate our options for consolidation of our facilities when the merger is approved by shareholders and regulatory authorities."
AT&T Chief Executive Randall Stephenson said on a conference call on Monday he expects the $85 billion acquisition of Time Warner, announced on Saturday, to close by the end of 2017.
New York-based Time Warner in December became an investor in 30 Hudson Yards, a 90-story office tower that will also include Wells Fargo Securities and private equity firm KKR & Co LP as tenants when finished in 2019. The tower already is fully committed.
The company acquired about 1.5 million square feet of office space in the lower-to-mid section of the tower, or about 58 percent of the 2.6 million-square-foot skyscraper.
The $25 billion Hudson Yards project, described by its developers as the largest private development in U.S. history, has redefined the city's skyline and created a push for companies to move to the once desolate far West Side.
Time Warner has planned to move some 5,000 employees from its corporate operations as well as its CNN, HBO, Turner Broadcasting and Warner Bros entities, bringing the divisions under one roof for the first time, the project's website said.
How Time Warner chooses to utilize the space will have no material impact on the development, said Joanna Rose, a spokeswoman for Related Cos, one of the site's developers.
(Reporting by Herbert Lash; Editing by Meredith Mazzilli)