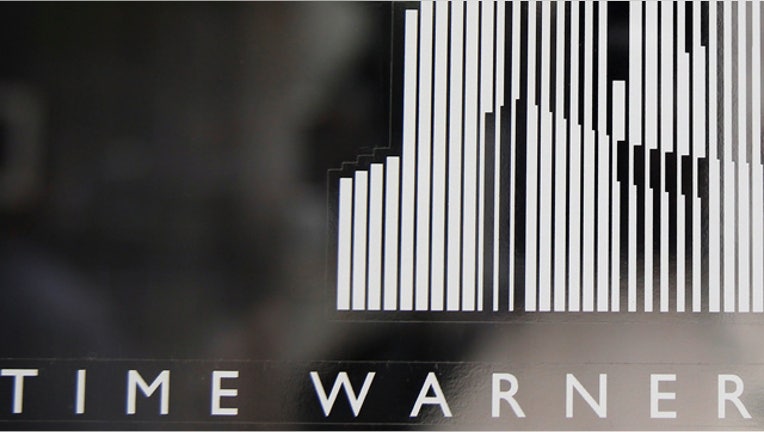 Time Warner Inc named directors, including former Sony Corp CEO Howard Stringer, to the board of Time Inc, the publishing business it plans to spin off in the second quarter of 2014.
The media company named current Time Inc CEO Joseph Ripp as chairman of the board.
Other board members include David Bell, the former chief executive of advertising company Interpublic Group of Cos Inc.