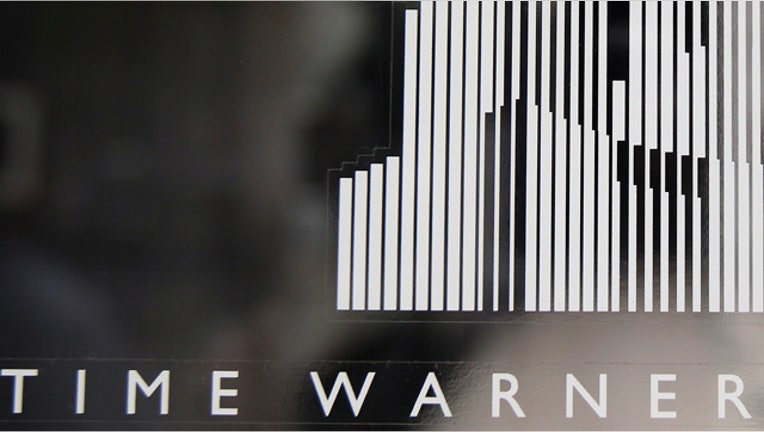 Time Warner (NYSE:TWX) posted a stronger-than-expected 1.9% bump in third-quarter profits on Wednesday, but the parent of CNN and Time Inc. disclosed a deeper revenue dip than had been feared amid slumping film and TV revenue.
Despite the mixed third-quarter performance, the media conglomerate decided to reaffirm its 2012 targets for earnings and revenue.
New York-based Time Warner said it earned $838 million, or 86 cents a share, last quarter, compared with a profit of $822 million, or 78 cents a share, a year earlier. Analysts had been calling for EPS of 82 cents.
Revenue slid 3.2% to $6.84 billion, narrowly trailing the Street's view of $6.9 billion. Gross margins expanded to 46.6% from 46.1%.
Looking ahead, Time Warner reaffirmed its 2012 guidance for non-GAAP EPS to rise in the low double digits from 2011's $2.89. Analysts had been projecting full-year EPS of $3.20, reflecting growth of 10.7%.
Time Warner said revenue at its networks division, which houses Turner Broadcasting and HBO, gained 4% to $4.4 billion thanks to a 7% rise in subscription sales that offset a 1% dip in ad revenue.
On the other hand, revenue at the company's Warner Bros. film and TV entertainment unit declined 12% to $2.9 billion amid tough year-earlier comparisons. One key highlight was the release of The Dark Night Rises, which grossed more than $1 billion at the global box office.
Publishing revenue at Time Warner's Time Inc. division continues to shrink, falling 6% year-over-year to $838 million as subscription revenue declined 6% and ad sales fell 5%.
Shares of Time Warner were inactive in premarket trading but have rallied almost 20% so far this year.
By comparison, rival media conglomerate and FOX Business parent News Corp. (NASDAQ:NWSA) rallied about 2% after reporting stronger-than-expected quarterly earnings amid strength from its cable networks.