Time Warner Cable to Pay $600M for DukeNet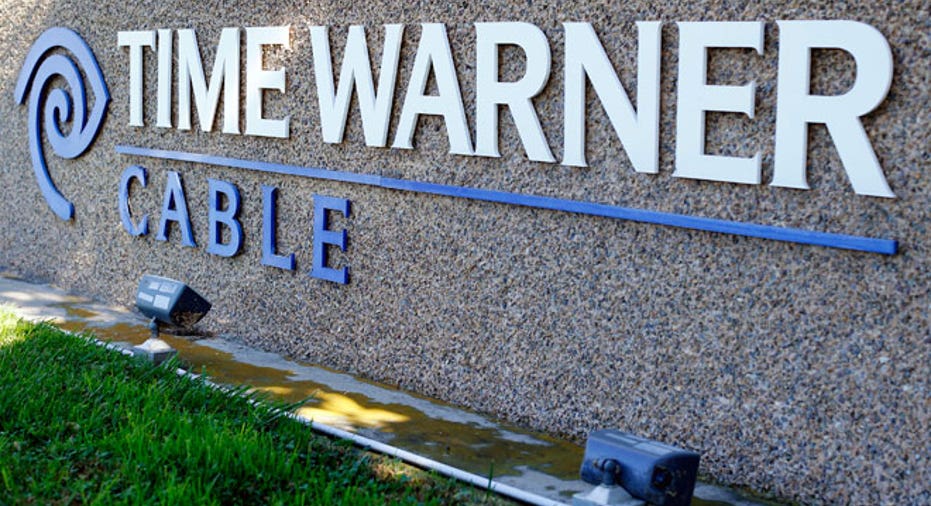 Time Warner Cable (NYSE:TWC) said Monday it agreed to acquire regional fiber-optic network company DukeNet Communications for $600 million in cash, beefing up the cable giant's business services.
Charlotte, N.C.-based DukeNet is owned by Duke Energy (NYSE:DUK) and Alinda Capital Partners, each of which hold a 50% stake.
The company has a fiber-optic network of over 8,700 miles and provides data and bandwidth services in the Southeast.
The deal is expected to close in the first quarter of next year.
Marc Manly, president of Duke Energy's commercial businesses group, said the sale completes the company's exit from its non-core telecom asset.
"Business services is a key growth area for Time Warner Cable and this acquisition will greatly enhance our already growing fiber network to better serve customers, particularly those in key markets in the Carolinas," Phil Meeks, chief operating officer of business services for Time Warner Cable, said in a statement.
Time Warner Cable has put greater emphasis on its business services, as the No. 2 cable operator faces higher programming costs and the loss of cord-cutting subscribers.
In August, the company reported stronger second-quarter earnings amid higher business services revenue.
Shares of Time Warner Cable slipped 77 cents to $112.02 in early morning trading. Duke ticked seven cents lower to $66.36.