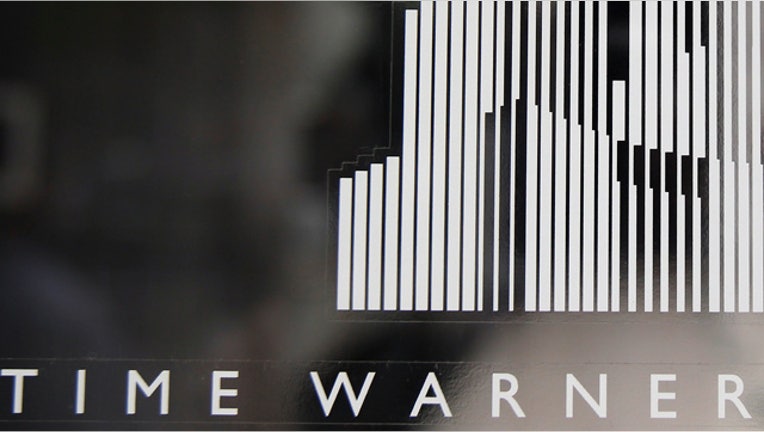 Time Warner (NYSE:TWX) posted a 33% drop in second-quarter profit and slower sales growth as its film and television entertainment business failed to overcome a slowdown in demand and higher programming fees.
The New York-based operator of television networks and movie studios posted net income of $429 million, or 45 cents a share, compared with a year-earlier $637 million, or 60 cents.
Excluding one-time items, the Warner Bros. parent earned 59 cents, beating average analyst estimates in a Thomson Reuters poll by a penny.
"We're continuing to make progress on our long-term goals, and we remain on track to meet our financial objectives for the year," the company's chief executive, Jeff Bewkes, said in a statement.
Revenue for the three months ended June 30 fell 4% to $6.7 billion from $7 billion a year ago, missing the Street's view of $6.94 billion.
Shares of Time Warner, which produced the new Batman movie, "The Dark Knight Rises," which became the biggest box office winner behind "The Avengers," fell about 2% out of the gate Wednesday morning.
Revenue declines during the quarter were impacted by weak film, TV entertainment and publishing results as well as a "significant year-over-year increase in intersegment eliminations," which caused that segment to widen its loss from a year ago. The year-earlier period included the release of "The Hangover Part II" and "Harry Potter and the Deathly Hollows: Part 1."
Time Warner's current quarter is expected to be helped by strong demand for the final Batman movie in Christopher Nolan's trilogy, however it remains to be seen how a deadly shooting in Colorado during the movie's midnight premiere impacted box office sales.
Partially offsetting an 8% and 9% decline in film and TV entertainment as well as publishing, respectively, Time Warner's networks division, its biggest by revenue, grew by 4% to $3.6 billion, led by a 6% increase in subscription revenues and higher domestic rates and advertising.