Time-Shifting Your Credit Card Purchases to Maximize Rewards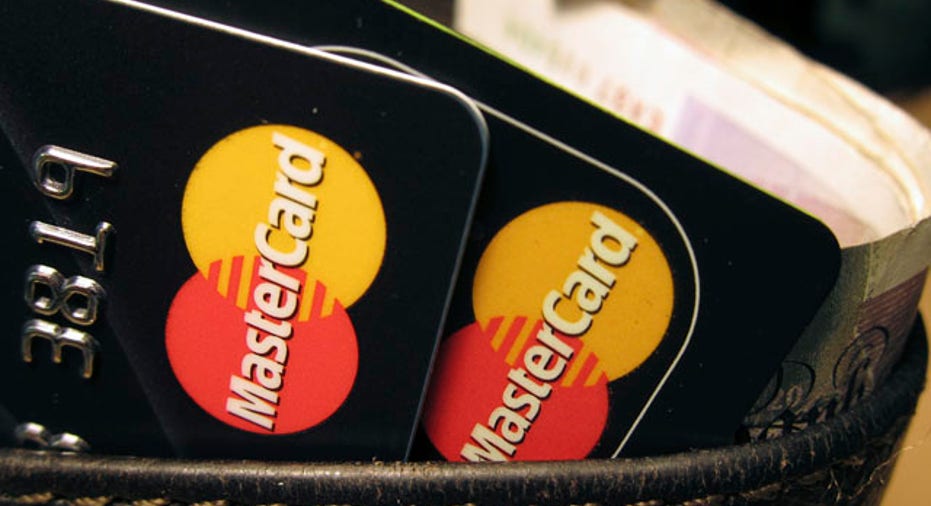 A few months ago, I provided some tips for maximizing your credit card rewards. I then promptly forgot to take my own advice about labeling our cards for the current quarter. As such, my wife (who does the bulk of our grocery shopping) has continued to put these purchases on our AmEx Delta card instead of our Chase Freedom card.
Yes, we've still been earning rewards but, if we had used the Chase card for our April/May/June grocery purchases, we could've received 5% cash back. Bummer, but all is not lost…
There's still a bit of time left in the current bonus period (which ends June 30th) so we can put all remaining grocery purchases this on the Chase card. Even then, however, we won't come anywhere near the $1500 quarterly limit for bonus purchases.
If you're in a similar boat, here's a tip: time-shift your purchases into the bonus window. How? Easy. Go to the grocery store and load up on gift cards. At our preferred store, we can actually buy gift cards for a wide variety of merchants. But even if you can't, you can buy grocery gift cards to pay for the next month or two's groceries this month.
Yes, this requires that you have sufficient cash flow to pre-pay for hundreds of dollars worth of groceries. But if you're looking for an essentially risk-free (so long as you don't lose the gift cards) 5% return on your cash this month, you'd be hard-pressed to find a better way.
The original article can be found at FiveCentNickel.com:Time-Shifting Your Credit Card Purchases to Maximize Rewards