Tiffany Sees Strong Sales Gains Despite Japan Woes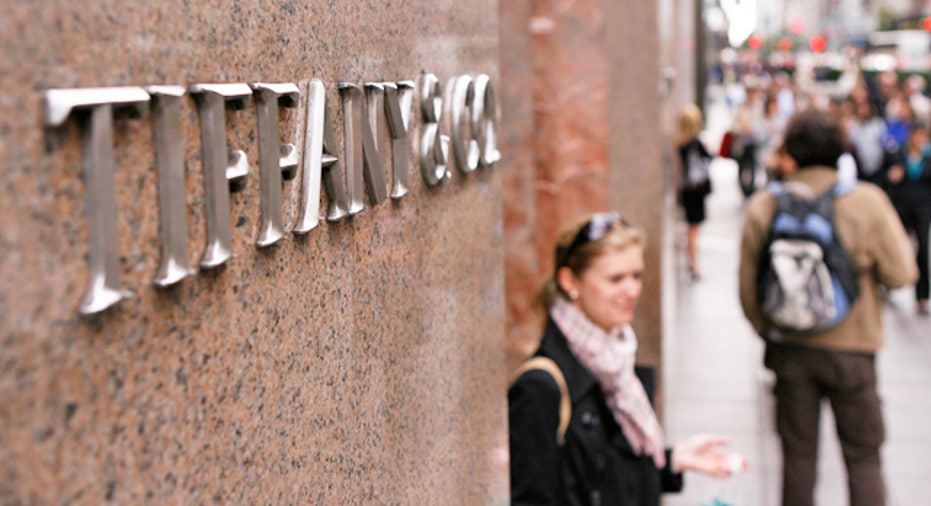 Tiffany & Co (NYSE:TIF - News) gave a stronger-than-expected sales outlook for the year, despite the impact of the disasters that hit Japan, one of its biggest markets.
Tiffany on Monday estimated that globally, sales would rise 12 percent to 14 percent this fiscal year, led by gains of more than 20 percent in Europe and Asia, outside of Japan.
Even at the low end of the forecast, Tiffany would have annual sales of $3.46 billion, beating Wall Street's expectations for $3.37 billion this year, according to Thomson Reuters I/B/E/S/.
Tiffany estimated worldwide sales would rise 11 percent in the current quarter.
After the massive earthquake and tsunami 10 days ago forced Tiffany to close many of its 55 stores in Japan -- where sales have been gently sliding for years, but which still make up 20 percent of overall sales -- the jeweler said sales there would fall 15 percent in the current quarter.
Chief Executive Michael Kowalski said in a statement that most of the stores in Japan it had closed after the earthquake reopened over the weekend.
But he said the store closings would hit earnings per share by 5 cents this quarter, prompting the company to forecast earnings from continuing operations of 57 cents per share.
For the full fiscal year, Tiffany expects to earn $3.35 to $3.45 per share
Tiffany's net income from continuing operations rose 31.1 percent to $181.2 million, or $1.41 per share, in the holiday quarter that ended on January 31, from $138.2 million, or $1.09 cents per share, a year earlier.
Excluding one-time items, Tiffany reported gains of $1.44 per share, beating Wall Street's estimates of $1.39, according to Thomson Reuters I/B/E/S.
Shares were up $2.89, or 5 percent, in light premarket trading.