Tiffany says CEO Frederic Cumenal steps down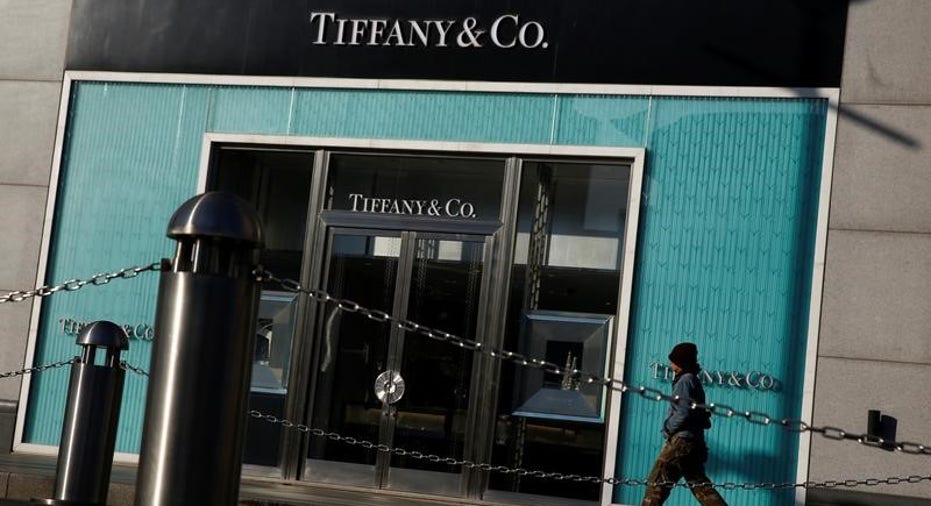 Tiffany & Co on Sunday said Frederic Cumenal has stepped down as chief executive officer, after what the upscale jeweler called disappointing financial results.
The retailer said its chairman and previous chief executive, Michael Kowalski, would serve as interim CEO while the board of directors seeks a new CEO. Kowalski will continue as Chairman.
"The Board is committed to our current core business strategies, but has been disappointed by recent financial results," Kowalski said in a release.
He said the company remains focused on "enhancing the customer experience, increasing the rate of new product introductions and innovation, maximizing marketing effectiveness, ... all while efficiently managing our capital and costs."
The company also affirmed its fiscal year 2016 guidance, laid out in its January 17 sales news release. [nBw6qL0jSa]
The company said in January that its sales during the November-December holiday period were "somewhat lower" than it had expected, hurt by lower consumer spending and a drop in sales at its flagship store in New York. [nL4N1F73TW]
The company said Sunday it expects to report on March 17 before the market opens its fourth quarter and full 2016 fiscal year results, and also provide expectations for the 2017 fiscal year.
(Reporting by Scott DiSavino; Editing by Jonathan Oatis and Mary Milliken)