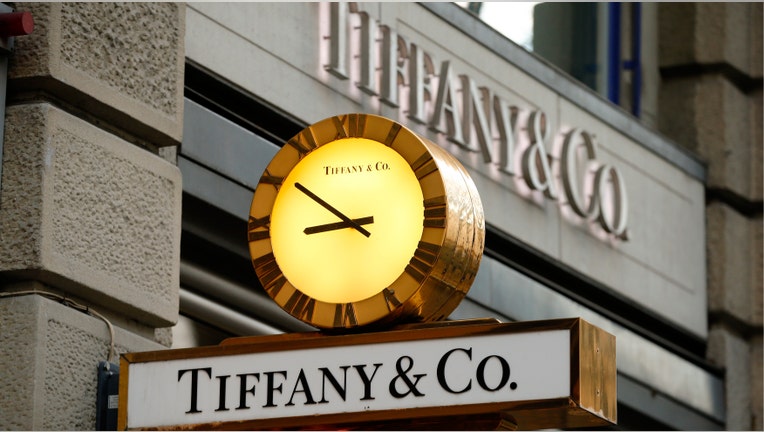 Luxury jewelry maker Tiffany (NYSE:TIF) reported a 4% increase in sales for the key holiday period on Friday, however its shares slumped in early trade as the company merely backed its full-year outlook.
The New York-based company said worldwide sales grew to $1.03 billion in November and December from the year-earlier period. Same-store sales, a key growth metric for retailers, increased 6%, led by gains in its Americas and European regions.
"Tiffany enjoyed a good holiday season with overall sales results in line with our expectation, and we were pleased to see growth across our fine and statement, engagement and fashion jewelry categories," CEO Michael Kowalski said.
However, its shares slumped 1.8% to $90.22 on Friday as Tiffany said Japanese sales fell 12% and the jeweler merely backed its non-GAAP outlook from November between $3.65 and $3.75 a share.
The fiscal 2013 forecast, which excludes a $300 million payment related to a settlement with rival Swatch and other cost-cutting initiatives, is below average analyst estimates of $3.78, according to a Thomson Reuters poll.