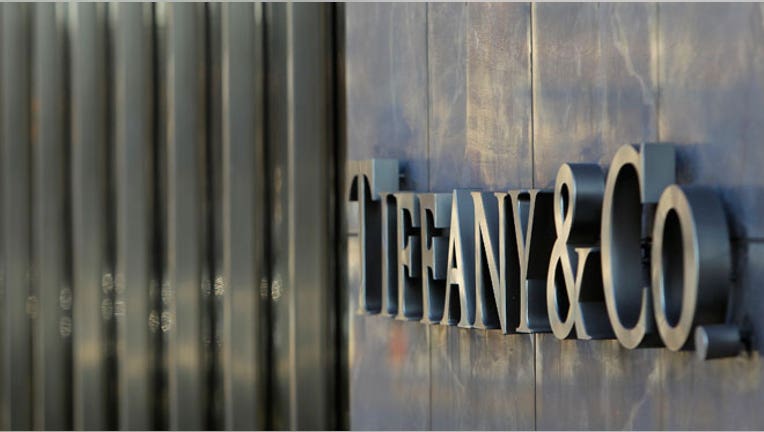 Tiffany (NYSE:TIF) was ordered to pay Swatch $449 million in damages for their failed partnership on Sunday, forcing the luxury jewelry maker to cut its full-year outlook.
Its joint venture with the world's largest watchmaker to develop and market watches under the Tiffany brand was expected to last 20 years but crumbled in 2011 after a series of missteps and a lack of successes.
In a statement, Tiffany CEO Michael Kowalski said the company was "shocked and extremely disappointed" with the ruling by the Dutch arbitration court, which found Tiffany at fault for a number of the failings.
"While we are reviewing our options with our legal counsel, I want to assure you that we do have sufficient financial resources to pay the full amount," he said.
Tiffany axed its full-year outlook after saying it will record a charge of as much as $305 million in the fourth quarter. It now sees earnings of $2.30 to $2.35 a share, below its November guidance of $3.65 to $3.75.
Before the ruling, analysts on average had been calling for stronger earnings of $3.78.
Shares of Tiffany were virtually flat on Monday morning at around $90.60.
Tiffany said it doesn't expect the ruling to impact its ability to execute existing business plans in the short or long term.