Ticket, Please? Nope, Your Smartphone's Audio Data Will Do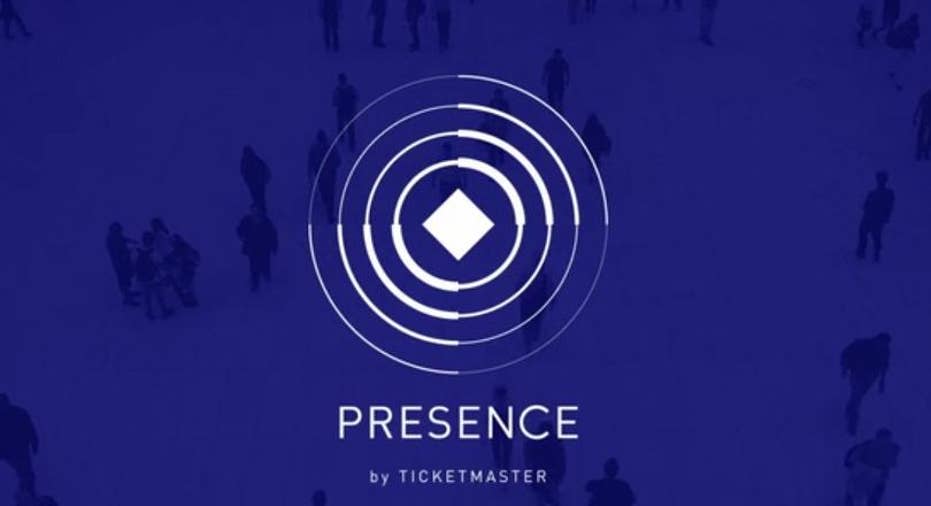 Do you love going to concerts but hate waiting in long lines? Ticketmaster has a solution.
The online ticketing company is launching a new smartphone-based system called Presence, which aims to get you into events quicker and reduce fraud. According to VentureBeat, the new system doesn't rely on QR codes or near-field communication (NFC), but instead uses "nothing more than a discrete digital audio broadcast from your smartphone" to admit you to live events and track your movements while you're there.
Here's how it works: As you approach a venue, you'll take out your phone, which will broadcast your ticketing data. This data can be recognized by the venue itself or a person standing at the gate, confirming your identity and speeding up the process of entering.
Ticketmaster created this new system with the help of Lisnr, a Cincinnati-based company that claims to offer the "world's most advanced ultrasonic audio technology." Lisnr's technology uses inaudible sounds, called Smart Tones, to transmit information between devices.
According to VentureBeat, Lisnr's technology "will be used to power attendee verification for hundreds of millions of tickets." The technology is already live in venues around the world, though the full rollout is expected to take around four years to complete, the report notes.
Besides helping people enter venues quicker, this new system will offer better audience insights and give venues, sports clubs, musicians, and brands new ways to connect with fans. Going forward, attendees may also be able to buy items in venues using their Smart Tone tickets, and venues will be able to send location-based messages to concertgoers.
This article originally appeared on PCMag.com.