Three Ways to Export into New Markets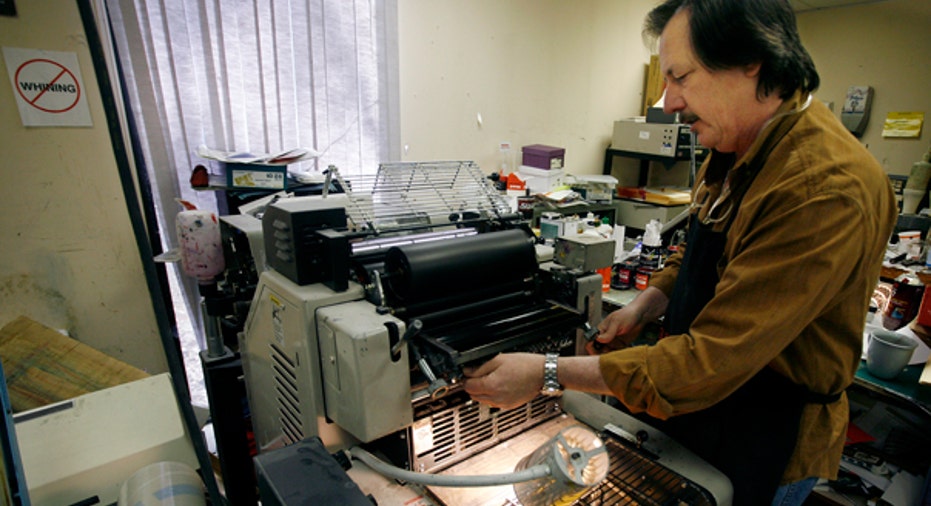 Given the sluggish U.S. economy, small businesses may have little choice these days but to look abroad for growth and start exporting their products.
"In many ways it's the only way to grow," says Mona Pearl, founder of Beyond a Strategy Inc., a Chicago-based global strategic development firm and author of Grow Globally (Wiley 2011). "We have to start getting to know more about the world."
The good news: International opportunities are growing, with the U.S. Export-Import Bank having increased small business financing by more than 70% since 2008.
But breaking into the global marketplace takes careful planning. Here is a look at three major export regions and the strategies of some U.S. entrepreneurs doing business there.
For Ocilla, Ga.-based Hudson Pecan Co., the need to start exporting became clear more than a decade ago. The problem was simple. "We had more pecans being produced than we consumed domestically," says Randy Hudson, president. But it wasn't until 2008, after reaching outside for financial assistance, that the company penetrated the Asian market in a substantial way. The Southern United States Trade Association, a federally funded program, offset half the cost for Hudson to travel and begin selling abroad, while the Ex-Im Bank provided a $2 million lender loan guarantee that ensured the company would be paid for goods sold oversees.
Related: Understanding the Value of a Facebook Fan
Today, the 10-person company generates 75% of its sales from exports to Hong Kong, its distribution point for Asia. Total sales surged from less than $1 million in 2008 to $7.5 million last year and are expected to approach $15 million this year, Hudson says.
Biggest Challenges: Contracts and standby letters of credit are standard practice in the U.S., but they aren't so common when selling commodities in China, Hudson says. And without a standby letter of credit attesting to the amount of business he had in the pipeline, Hudson couldn't obtain a loan from the Ex-Im Bank.
"It almost prohibited us from doing any business there by preventing borrowing significant amounts of money," he says. Ultimately, Hudson found a way around the problem by setting up his own intermediary company in Hong Kong. He then sold his pecans to the intermediary and used it to issue the necessary papers to secure a loan.
Related:Giving Kids the Gift of Travel
Hudson's advice: Because deals are sometimes based on personal honor rather than a formal contract, small businesses must be cautious. "If you are doing business with a Chinese businessman for many years, his word is as good as any contract," says Hudson. But until you develop a relationship of trust, "you have to be extremely careful." Hudson advises small-business owners to visit prospective customers in person to get to know them and require a larger initial deposit for the first few business exchanges.
Related: How Online Retailers Can Ride the Exports Growth Wave