Three Tips to Improve Your Resume This Summer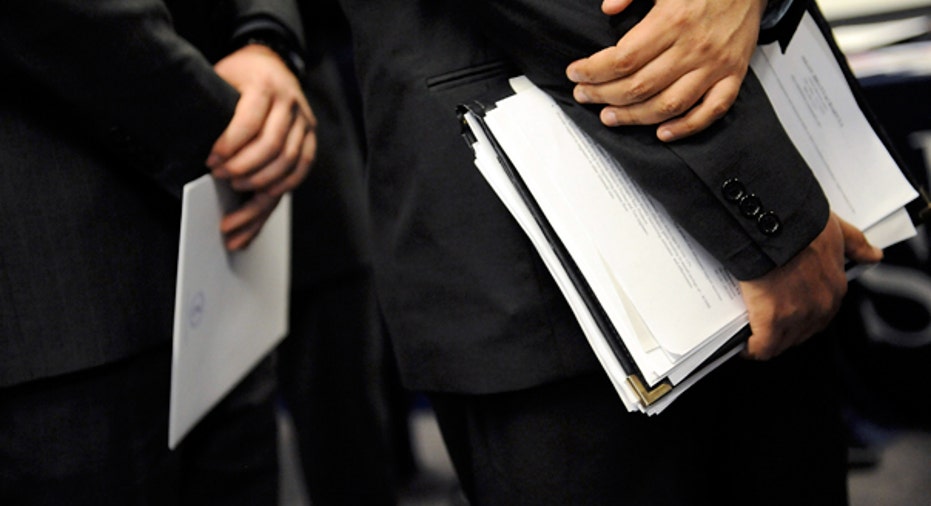 While summer is a great time to head to the beach and take a vacation, it also provides the ideal moment for high school and college students or recent graduates still looking for their dream job to polish up their resumes.
FOXBusiness.com spoke to Susan Brennan, the Associate Vice President of University Career Services at Bentley University in Waltham, MA, about how to improve your resume.
1. Highlight Relevant Projects
---
Students who have done project based courses should emphasize those projects in their resume. These courses allow students to learn various skills like market research and get hands on experience. "Not only  does this provide students the chance to collaborate with classmates from all different backgrounds, but also to make an impact on a real company" says Brennan.
2. Include Freelance Work and Volunteer Opportunities
---
Summer is an opportune time to volunteer for various causes, and "signals to employers that a student is interested in being a part of his or her broader community" says Brennan. She says that volunteer work can also prove as a relevant skill to a specific job. For example, if someone is interested in a biotech job, volunteering in a hospital would be useful.
3. Obtain Certificates That Support Degree Work
---
Certifications like Google Analytics (NASDAQ:GOOGL) can help enhance someone's resume. Brennan says that data analytics roles are looking for coding skills like SQL, R and Python and for sales and human resources professionals, knowledge of CRM systems is helpful.