Three Things That Advertisers Forget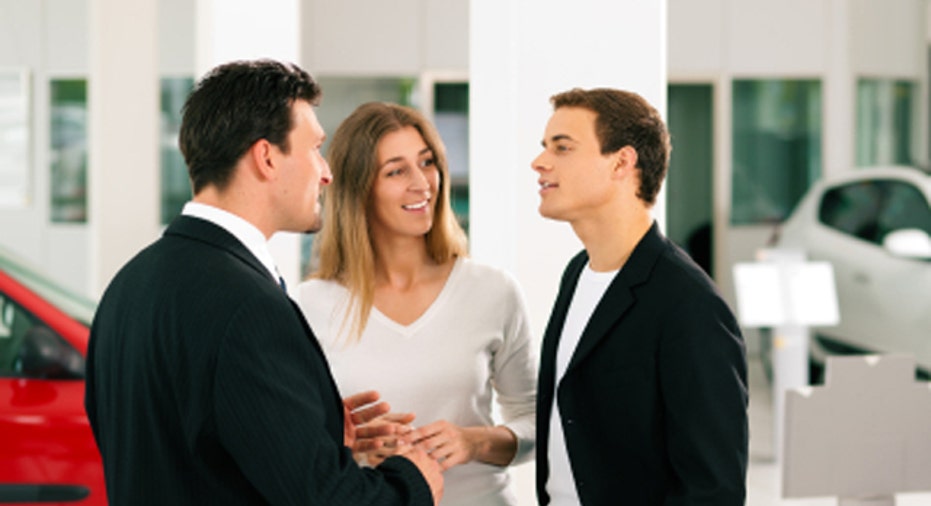 Many see marketing and advertising exclusively through the lens of creativity. While having a cool and innovative idea is laudable, it is important to keep your eye on the rudimentary components.  Failure to do so will result in the slow demise of any marketing strategy.
A few weeks ago, I was working on drafting a creative concept for one of my clients. More specifically, we were putting together content for a short online video.  After nailing down what this particular advertiser wanted to communicate, we offered up a draft for their review. As it turned out, our client had a big problem with our approach. You would think that this client would have had an issue with our creativity, verbiage, or originality. To my surprise, their loudest complaint came as a result of us mentioning their name three times.  "It's way too repetitive!" they said. I could hardly believe what I was hearing. It was at this point I realized that my client was beginning to forget (or ignore) some of the basics of marketing.
With that said, let's take the time to circle back to the three things that you should never forget or dismiss while promoting your small business:
Repetition, Repetition, RepetitionMany marketers shy away from repetition because they don't want to be "annoying" – repeating, for instance, a phone number over and over again. Fact of the matter is that we live in a media-saturated environment where everything and everyone screams for attention.  It is to your benefit to repeat key information while you have the attention of your audience. It's better to be a bit irritating while causing people to remember rather than being nice and have folks completely forget who you are.
Now what?In the marketing world, you'll often hear the phrase, call to action. It's the response you want from your audience after seeing or hearing your ad. In other words, when it's all said and done what should the consumer do – call, email, go online, drop by? It is important that you make this very clear in your communications.  It is equally important that you don't ask your audience to do all of these things. In fact, I'll challenge you to make it just one. If you do, the aforementioned repetition can work in your favor. Give your audience one thing to do and repeat what that thing is so they'll remember!
Clear ContrastWhen we take on new clients, I always ask the same question – what makes you different? When I ask this question I'm essentially looking for my clients to provide us ammunition to use in a highly visible campaign. However, if their response is something along the lines of having great customer service, being in business for a number of years or having a knowledgeable staff, I always push back. These selling-points have been thrown around so much, they don't mean much to consumers anymore. Force yourself to dig deep and articulate real differences in your communications.  Offer up a true and clear contrast to everything else that your customers have seen.
Walter Dailey is a proven creative strategist. He's the lead consultant and executive producer for Dailey Sound Vector, a creative services organization that specializes in jingles, radio ads and marketing campaign development for small and mid-sized businesses.  Ask Walter your questions at walter@dsvmedia.com