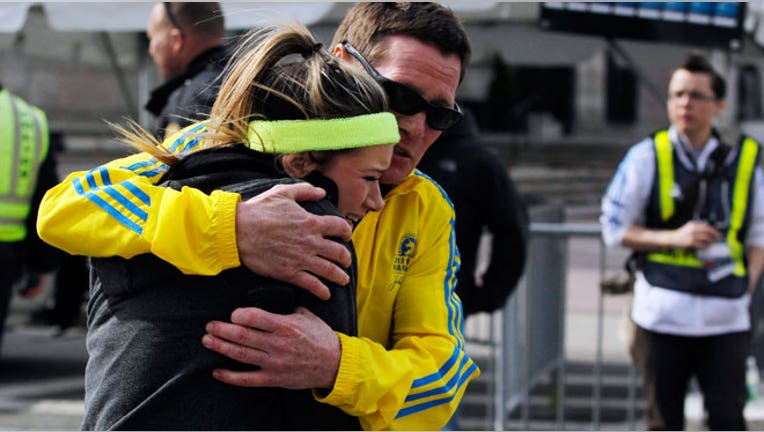 Three additional suspects have been taken into custody in the investigation of last month's bombings at the Boston Marathon, the Boston Police Department said in its official Twitter feed on Wednesday.
The police offered no further information.
Investigators had previously identified two suspects, ethnic Chechen brothers they said placed pressure-cooker bombs at the race's finish line on April 15.
One, Dzhokhar Tsarnaev, 19, is being held in a prison medical center after being formally charged with crimes that carry the death penalty. His older brother, Tamerlan Tsarnaev, 26, died in a gunfight with police three days after the bombing that killed three people and injured 264 others.