This Might Save Disappearing IT Jobs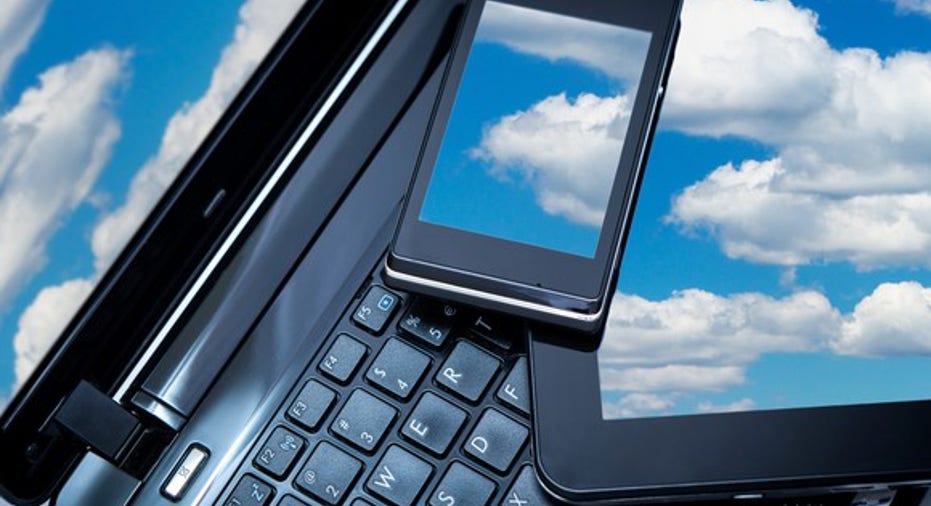 When the dot-com bubble burst, it left Silicon Valley in the throes of a nuclear winter that would endure for years to come. No company big or small was immune to the devastation.
Even mighty Cisco, whose market value had peaked around $500 billion, was reeling from the fallout. On a mild winter night in March of 2001, John Chambers, the network giant's chief executive, stayed up all night agonizing over a decision he knew he had to make.
The following morning, Chambers called together his management team and, together, they agreed it was necessary to execute the first layoff in the company's 17-year history. Chambers wanted to cut once and cut deep to avoid the "death by a thousand cuts" suffered by the likes of Sun and HP, according to Bloomberg.
That layoff was 8,500 employees or 18% of the workforce. How times have changed.
Yesterday, Cisco announced a plan to reduce its workforce by 7% or 5,500 employees. The layoffs have become an annual event that coincides with the start of each fiscal year in August. In five of the last six years, the Silicon Valley network giant has cut an average of nearly 5,000 workers each summer.
Cisco's annual ritual is not so much about reducing headcount or cutting costs, as it is a way to shift the skillsets of its employees as telecom companies transition from proprietary Cisco hardware to lower cost, software-based routing and switching protocols running on Intel processors.
Of course that makes sense, but the way Cisco now routinely hands out pink slips as a means to restructure its business stands in stark contrast to the gut-wrenching, one-of-a-kind affair portrayed by Chambers back in the dot-com era. It's sort of cold-blooded, if you ask me.
But then, Cisco is by no means the only company to figure out that layoffs are a great way to combat broad-based technology shifts.
By my count, HP (pre-split) has announced about 85,000 employee cuts since Meg Whitman took over five years ago. That's 20,000 more than the total population of Palo Alto, the city that both HP Inc. and HP Enterprise call home. Whitman has described the layoffs as necessary "pruning" to enable each company to be more nimble. Talk about cold. I sure hope she doesn't prune people the way I prune roses.
Earlier this year, Intel announced a plan to cut 12,000 jobs in a quest to transform "from a PC company to a company that powers the cloud and billions of smart, connected computing devices." The Santa Clara chip giant is one of many companies affected by a major shift to cloud-based services and the Internet of Things (IoT).
Global Equities Research analyst Trip Chowdhury predicted back in January that the global trend toward outsourcing back-end IT operations to the likes of Amazon Web Services and Microsoft Azure will result in massive layoffs at IBM, EMC and Oracle, among others. Then again, there's a school of thought that Chowdhury's doomsday scenario is off.
As with so many technologies, cloud computing may not live up to the hype. And the same may be true of all those layoffs.
Now, before you write me off as a cloud denier, hear me out. Of course the move to public datacenters is on, but the pendulum may not swing as far as everyone expects. At least, I don't think it will.
Once those billions of smart IoT devices start transmitting massive amounts of sensor data, network traffic will grow exponentially. When that happens, real-time services that require split-second response times or location-awareness for accurate decision-making will need to be deployed closer to the network edge to be useful.
The broad use and deployment of on-premise or small enterprise datacenters for IoT applications has been dubbed "the fog."
A consortium of companies led by Cisco (irony), Intel, Dell, Microsoft and ARM (soon to be acquired by Softbank) are betting that the future of enterprise computing will be a hybrid model, split between public datacenters in the cloud and local networks in the fog. In which case, those back-end IT services may again be in demand.
In the end, there's a very good chance that the fog will save many of the IT jobs the cloud eliminates. Time will tell.