This Little-Known Moving Mistake Will Cost You Big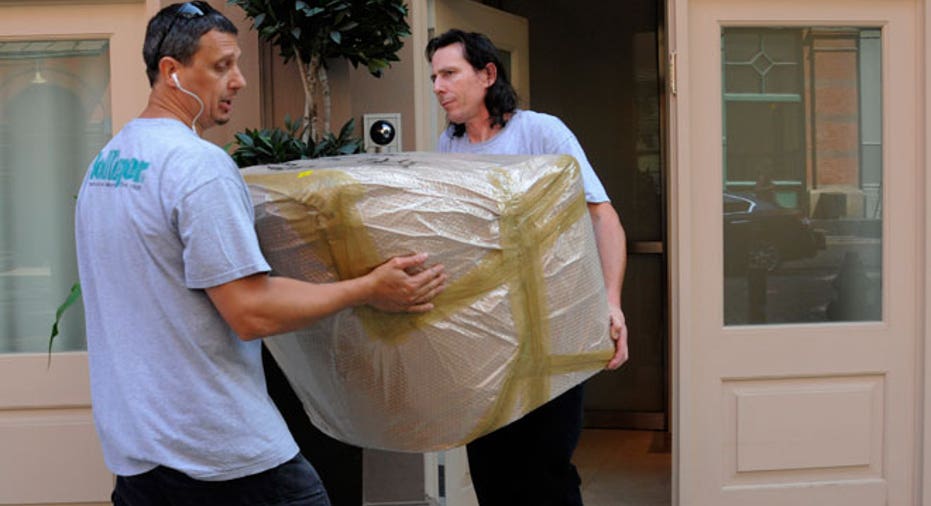 You're moving? Be careful.
Once you've managed to get all your stuff packed up and transported to your new place, unpacked and settled in, you'd better make time to check your credit reports and credit scores because moving can wreck your credit. Seriously.
Why? Because there may be a final bill for some service you canceled making its way to a collection agency. If that collection account hits your credit, your score is going to drop -- and probably by a lot.
It happened to me, years ago when I moved from Virginia to Florida. I closed my checking account, but the teller failed to tell me I needed to separately close my overdraft line of credit, which carried an annual fee. When that fee went unpaid, my "balance" went to collections.
And we've heard plenty of other stories like that on the Credit.com blog. For example: One reader who goes by the name "S. Anderson" recently described how she notified her gas company in writing that she was closing her account more than a week before she moved. Six months later she found out the account was still being billed for service the new tenant was receiving. The gas company claimed it never received her letter, and filing a complaint with the utility commission hasn't resolved the problem.
Another reader, Rachel, is battling a final charge from a cable company for just $33.12 after she moved out of her ex's place. She said she received a final notice that her balance was zero, but thinking all was OK, she threw it out. The next week she discovered a collection notice was sent to her at her old address, and she's spent hours trying to straighten it out.
Don't Unpack Before You Have Done This
If you are moving, you must be extra careful to make sure no unexpected or unknown final bills wreck your credit. To do that, take the following steps: First, get organized. Create a list of all the accounts you need to close. Also, set up a folder where you can keep track of your efforts. Better yet, consider starting a file in the cloud using a free service such as Dropbox, Evernote or Google Drive. It may be safer than keeping track of paper records, which could get lost when you relocate.
Get your confirmation of cancellation in writing. If you close an account over the phone, ask for a confirmation number and record it where you won't lose it. To be on the safe side, send a written notice of cancellation to your provider with proof of delivery and keep a copy of it (along with your receipt showing when it was mailed) for your records. If you cancel online, save a copy of the confirmation.
Check your balances the month you move, the month after and six months after you move. If you check your account online, print out or save a copy of the screenshot of your account showing a zero balance.
Don't Assume No News Is Good News
It's all too easy for a bill to get lost in the shuffle when you change addresses. (Not to mention that your former roommate or a new tenant might decide it's easy to use your information to get credit.) That means anyone who Moves should always monitor their credit carefully. Any unexpected drop in the score could indicate a problem.
Consumers can order their credit reports for free once a year, and also can monitor their credit scores for free at Credit.com.
Read More from Credit.com
How Selling Your Home Can Impact Your Credit
Why You Should Check Your Credit Before Buying a Home