This lab-grown leather could hit retailers next year
Modern Meadow, the New Jersey-based startup that pioneered the world's first lab-grown bioleather brand from genetically engineered yeast, said its material could hit popular retailers—and runways—as early as next year.
The leather, which is called Zoa, essentially ''looks and feels" like leather but is grown from engineered, animal-free collagen that can take on several different textures of material, giving manufacturers and designers new opportunities for innovation.
"We're looking to take what we love about leather and to dial it up right to take the parts of leather that make leather so desirable but to enhance them by making them perform better by having new design features," Andras Forgacs, CEO and co-founder of Modern Meadow, told FOX Business.
Forgacs, who started the company about six years ago, said he was approached by several large brands and buyers of leather to create an alternative because many of them were dissatisfied by the leather they were getting overseas.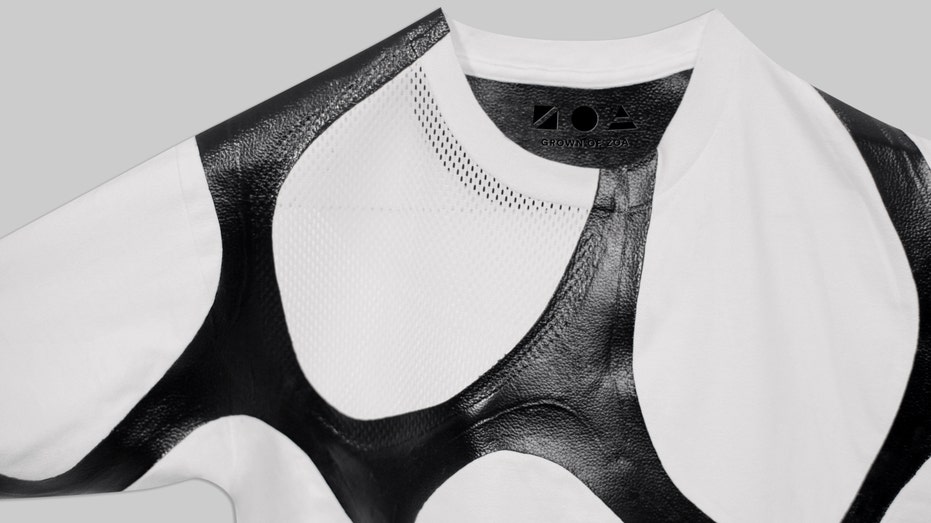 "There's a lot of waste. We waste anywhere from 30% to 40% or more of the leather that we buy," he said, adding that the majority of leather suppliers in the U.S. have simply vanished, forcing a lot of American companies to buy overseas.
"We've been approached by many designers, and there's been tremendous interest for this technology even before it was fully matured or developed," he said.
Forgacs added that while he can't disclose the names of the companies just yet, he already partnered with some of the most iconic brands in the country that are interested in using the bioleather.
"We work with iconic luxury and sport brands," he said. "But we are very focused on product development at the moment, and we're very much looking to refine and perfect our materials so that we can show up to consumers within the next year or two. I can't give you a precise date because our bar is very high, and we want to make sure that everything is perfect."
Modern Meadow, which launched in 2011, has raised over $53.5 million in funding with big backers such as Horizons Ventures, Iconiq Capital and ARTIS Ventures and has been rapidly accelerating over the last three or four years. In fact, the company nearly doubled the size of its team last year.
The goal of the company, however, is not to become a "commodity leather" but instead play in the luxury and premium level range with top designers and even dappling in the textile market.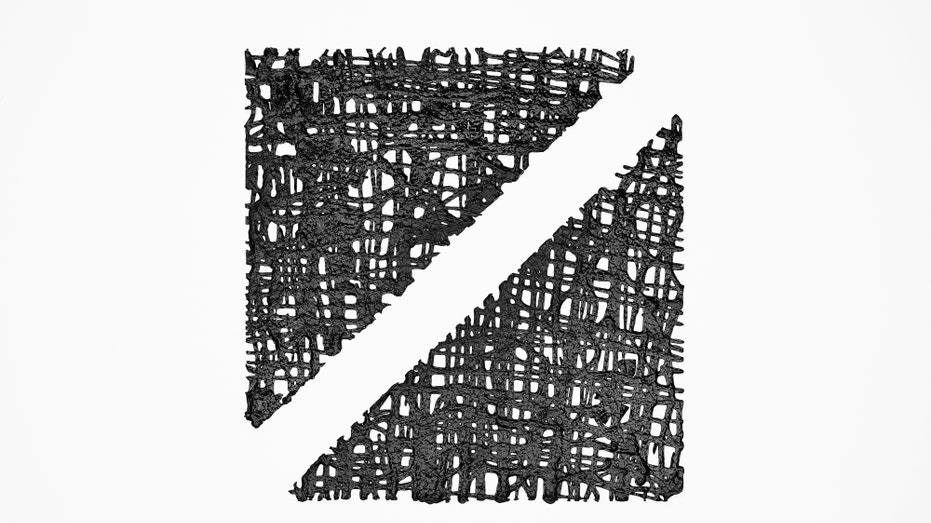 The man-made leather, which got the name Zoa last year, is not designed to serve as imitation leather but rather a new and improved version of it. Manufacturers using Zoa will even be able to liquefy the material, so designers can better use it for clothing. It can even be used in the textile market.
"You have to think of its value not in terms of price per square meter because the way we make our materials, there isn't a lot of waste. It's much more efficient in the supply chain because you don't have to wait years to make the material, you can actually make it in less than two weeks," Forgacs said.