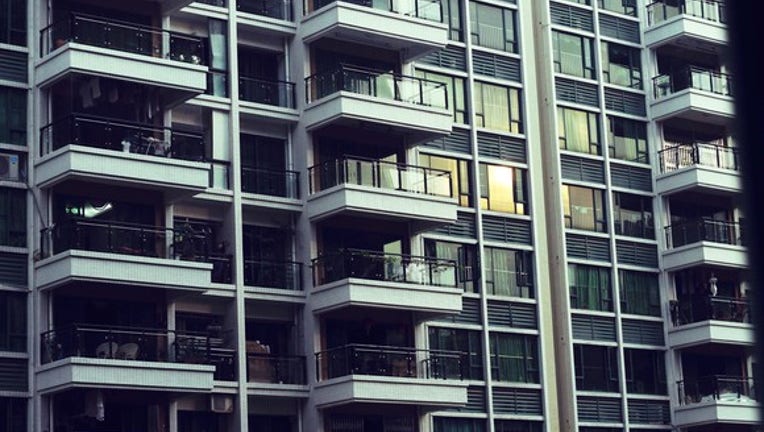 As the hot summer rental season comes to a close, there's plenty of lessons to be learned from how to be a better renter. While having a high income is one of the best characteristics you can have as a renter, according to new data from Trulia, there are plenty of other factors that can help a renter's resume.
1. Send a Customized Message
---
According to Trulia, prospective renters who sent a customized message to landlords were 20% more likely to hear back than those who didn't. Landlords want more details on a prospective renter instead of just the basic application.
2. Give Details
---
Provide more personal details like what your availability is to move in, where you're currently moving from and where you work. Trulia found that renters who gave more details on their application were 10% more likely to hear back from landlords.
While being rich and reliable are the most desirable characteristics for renters, one of those is certainly not always a possibility. But the more details a prospective renter can provide, the more likely they are to receive a reply from the landlord.