This Fun Tool Picks Your Perfect Retirement Cities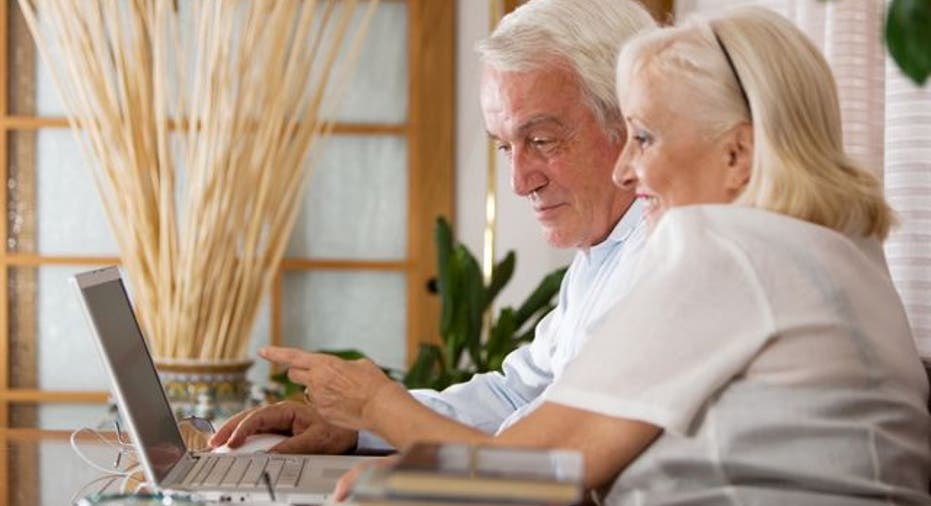 If you've planned well, a comfortable retirement is the prize when you break the tape at the career finish line. You may daydream for years about retiring at the beach, on a farm or in a bustling city, but you can quickly wake up to an unpleasant reality in retirement if you arrive at your fantasy destination and find that it's too expensive, too hot or too boring for you.
Bankrate's Retirement Cities Selector can help you find the best cities for your post-career years, based on your tastes. On a scale of 1-10, choose how much the factors below matter to you. Then see the places where you might be happiest when the time comes to say goodbye to work and hello to your next chapter.
 
Copyright 2016, Bankrate Inc.